Avery Office Products
Logo
Avery Logo Preview
Avery Office Products Brand Information
The Avery logo contains blue red colors
This is a color scheme of Avery. You can copy each of the Avery Office Products logo colors by clicking on a button with the color HEX code above.
Avery Products Corporation is one of the world's leading manufacturers of self-adhesive labels, labeling software, binders, dividers and other products, and markets under the well-known Avery® brand. Throughout Avery history, Avery has built a solid reputation as the trusted brand and leading resource for organization and identification solutions.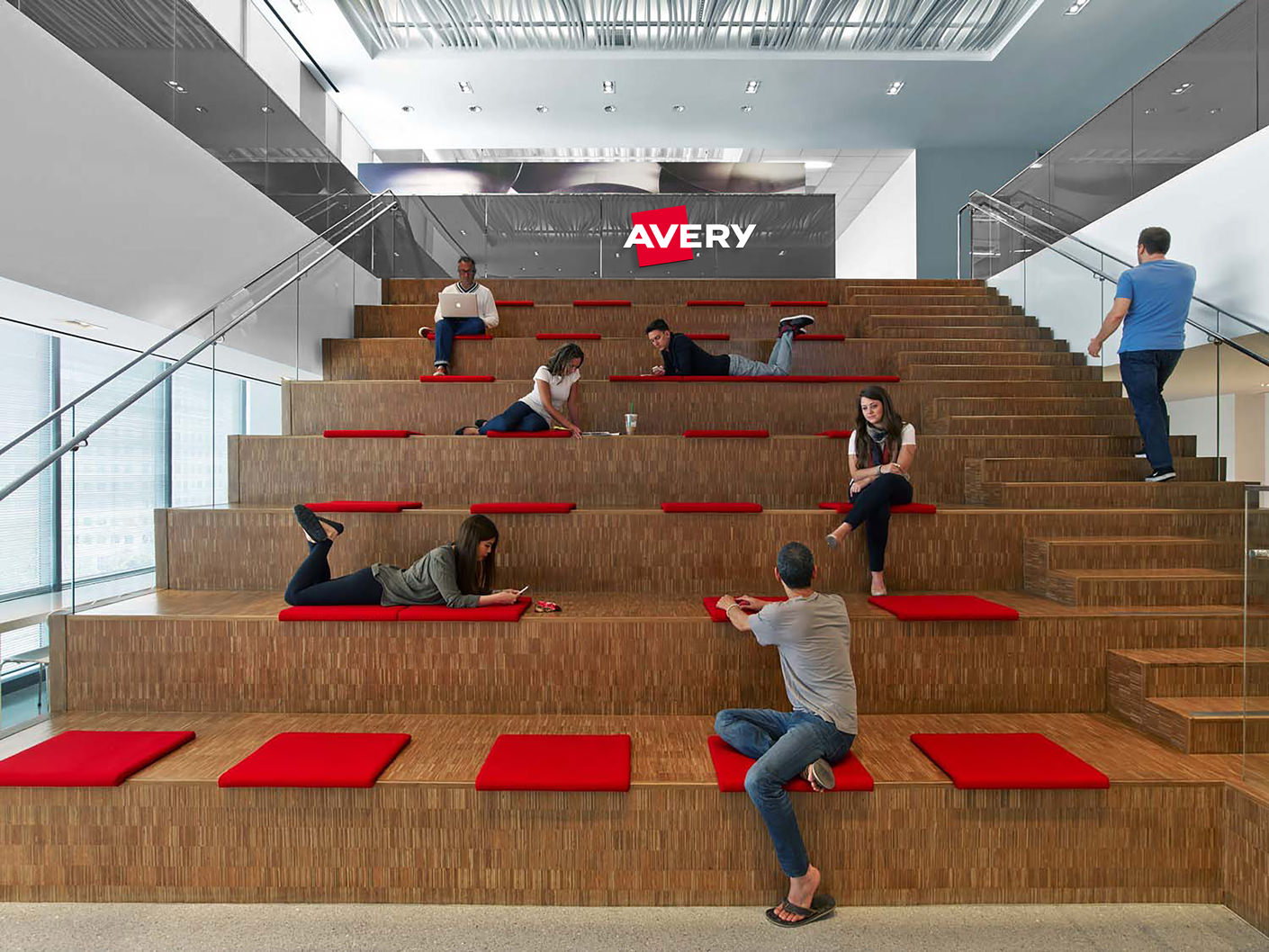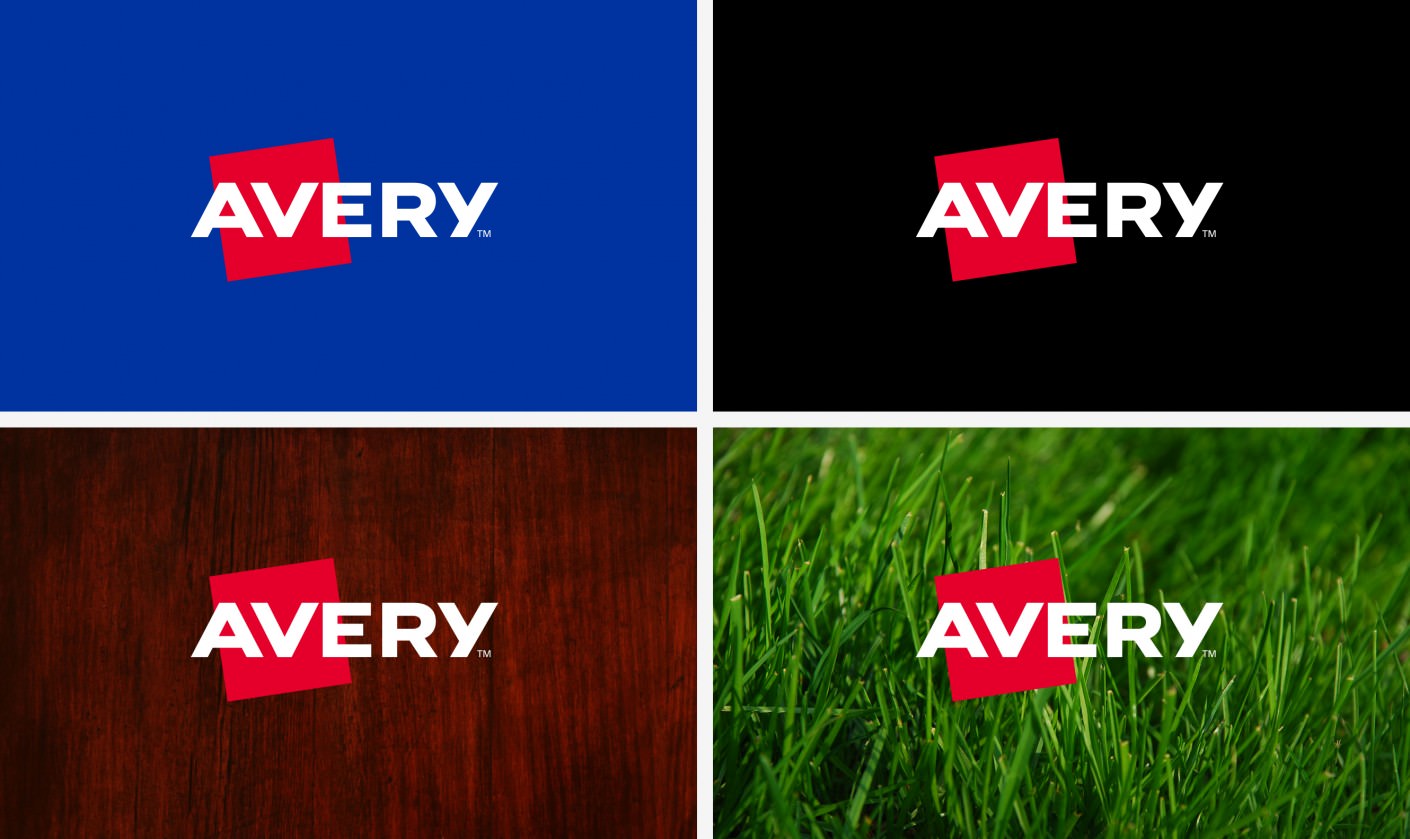 Psychology of colors in the Avery logo:
Red is excitement, energy, passion, courage, attention, lust, power, love, speed, and anger. Blue is trust, responsability, honesty, loyality, security, relaing, calmness, and control.