Beko
Logo
Beko Logo Preview
Brand Information
The Beko logo contains blue colors
This is a color scheme of Beko. You can copy each of the logo colors by clicking on a button with the color HEX code above.
Beko /bɛkoʊ/ (sometimes stylized as beko) is a Turkish domestic appliance and consumer electronics brand of Arçelik A.Ş. controlled by Koç Holding.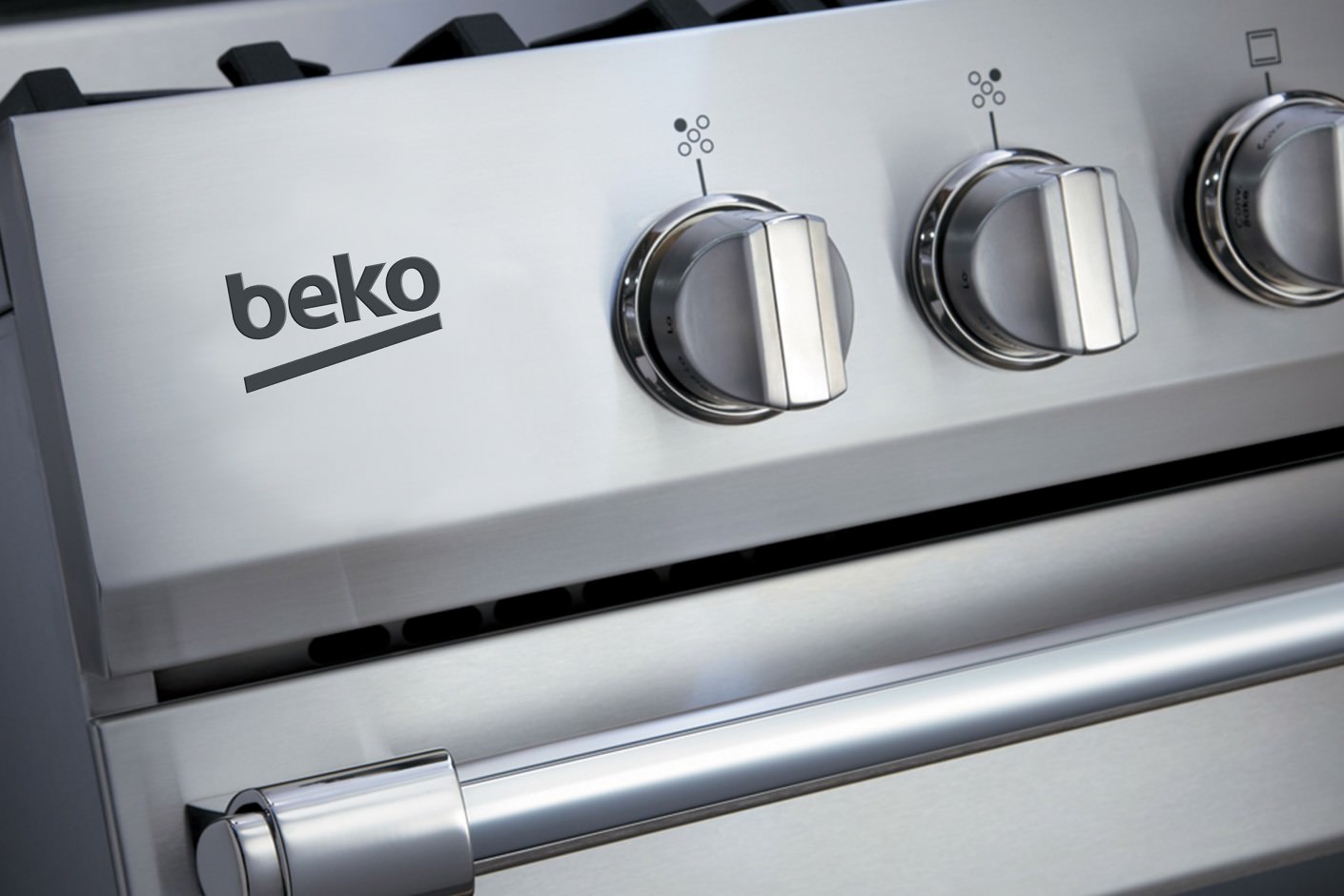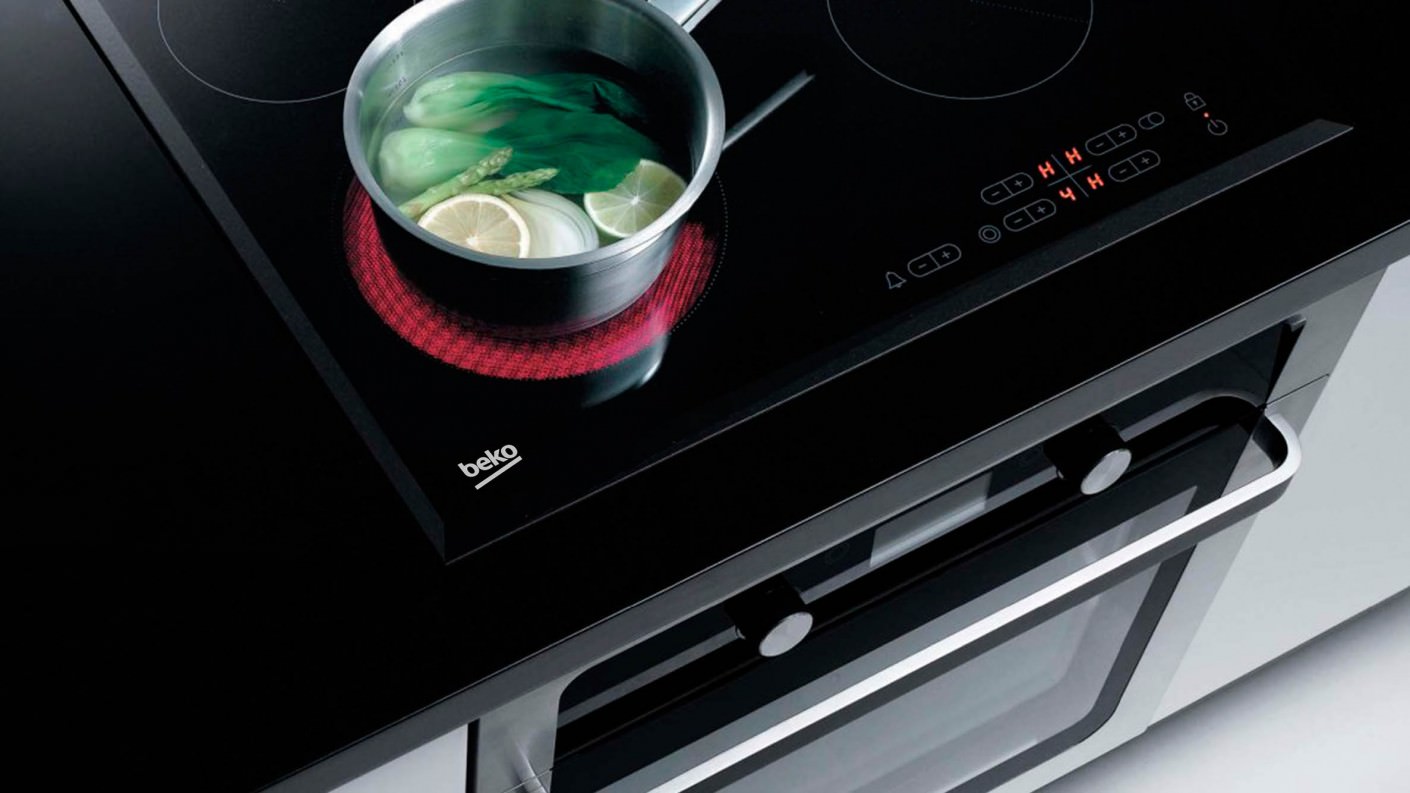 Psychology of colors in the Beko logo:
Blue is trust, responsability, honesty, loyality, security, relaing, calmness, and control.