Chicago Fire Soccer Club
Logo
Chicago Fire FC Logo Preview
Chicago Fire Soccer Club Brand Information
The Chicago Fire FC logo contains blue red gray colors
This is a color scheme of Chicago Fire FC. You can copy each of the Chicago Fire Soccer Club logo colors by clicking on a button with the color HEX code above.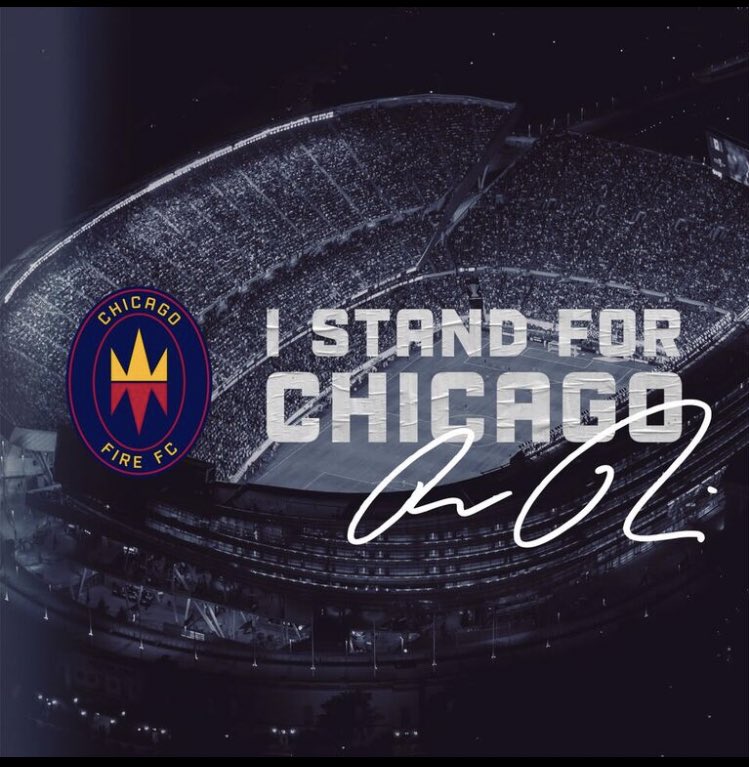 Chicago Fire Football Club is an American professional soccer club based in Chicago, Illinois. The team competes in Major League Soccer (MLS) as a member of the league's Eastern Conference, having moved to the conference in 2002. The franchise is named after the Great Chicago Fire of 1871, and was founded as the Chicago Fire Soccer Club on October 8, 1997, the event's 126th anniversary. The team began play in 1998 as one of the league's first expansion teams. The Fire won the MLS Cup as well as the U.S. Open Cup (the "double") in their first season in 1998. They also won U.S. Open Cups in 2000, 2003, and 2006, in addition to the 2003 MLS Supporters' Shield. In 2015, the club won the first ever MLS Wooden Spoon, and repeated the feat in 2016. The Fire's home stadium is Soldier Field.
In a news release, the Fire dubbed the center icon the "Fire Crown," saying the "flames inverted to become a crown" to represent Chicago's transformation from the Great Fire of 1871.
Psychology of colors in the Chicago Fire FC logo:
Red is excitement, energy, passion, courage, attention, lust, power, love, speed, and anger. Gray is neutrality, formality, depression, dignity, and elegance. Blue is trust, responsability, honesty, loyality, security, relaing, calmness, and control.