Conservation International
Logo
CI Logo Preview
Conservation International Brand Information
The CI logo contains blue green colors
This is a color scheme of CI. You can copy each of the Conservation International logo colors by clicking on a button with the color HEX code above.
Conservation International (CI) is an American nonprofit environmental organization headquartered in Arlington, Virginia. Its goal is to protect nature as a source of food, fresh water, livelihoods and a stable climate.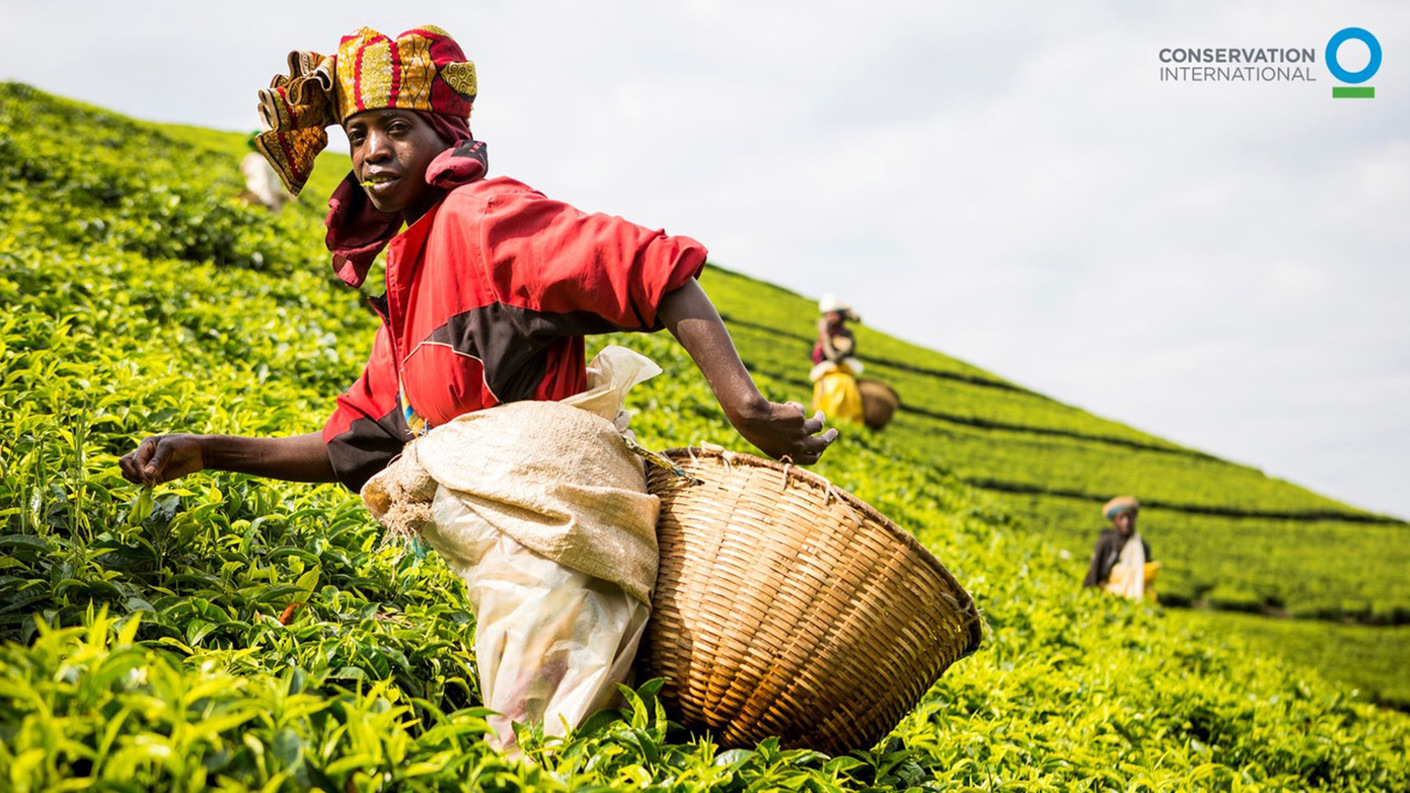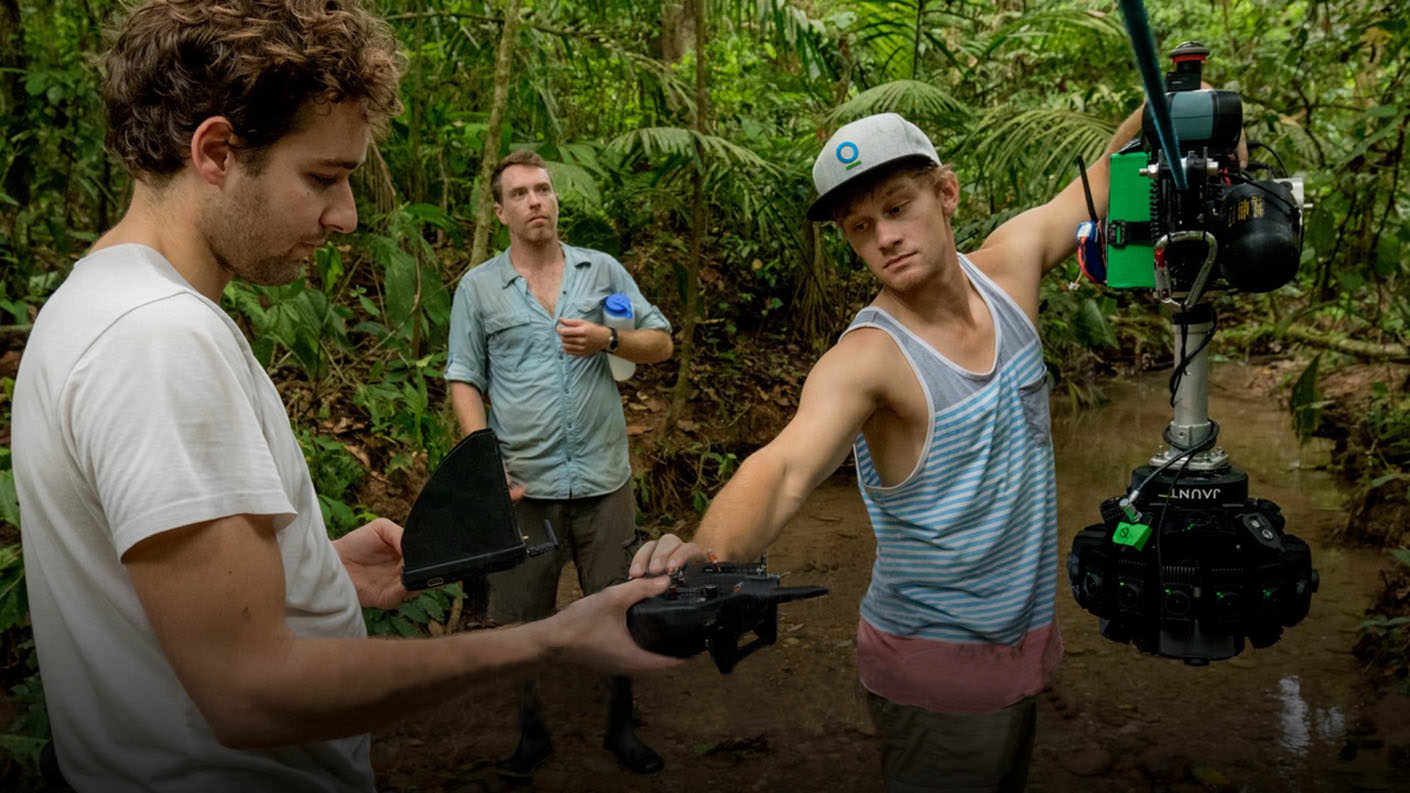 Psychology of colors in the CI logo:
Blue is trust, responsability, honesty, loyality, security, relaing, calmness, and control. Green is safety, harmony, stability, reliability, and balance.