Conduent
Logo
Conduent Logo Preview
Brand Information
The Conduent logo contains black orange colors
This is a color scheme of Conduent. You can copy each of the logo colors by clicking on a button with the color HEX code above.
Conduent Inc. is a technology-led business process services company headquartered in New Jersey. It was formed in 2017 as a divestiture from Xerox.The company offers digital platforms for businesses and governments. It has 85,000 employees in more than 40 countries.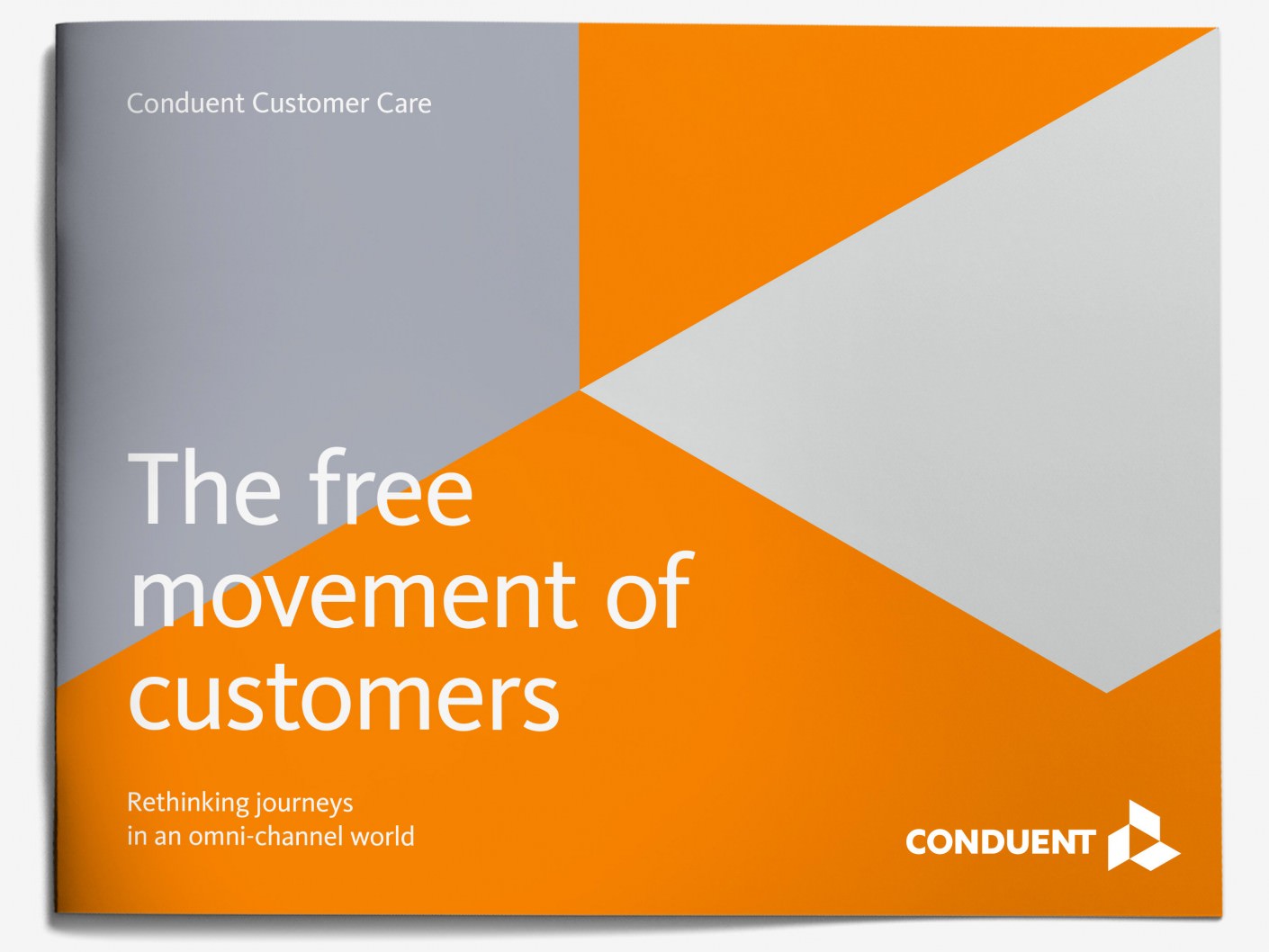 Psychology of colors in the Conduent logo:
Black is power, control, authority, discipline, discretion, secrecy, ellegance, and mistery.