Conduent
Logo
View and download Conduent vector logo in SVG file format.
Conduent logotype preview
Logo information
Conduent logo colors
Conduent Inc. is a technology-led business process services company headquartered in New Jersey. It was formed in 2017 as a divestiture from Xerox.The company offers digital platforms for businesses and governments. It has 85,000 employees in more than 40 countries.
---
Source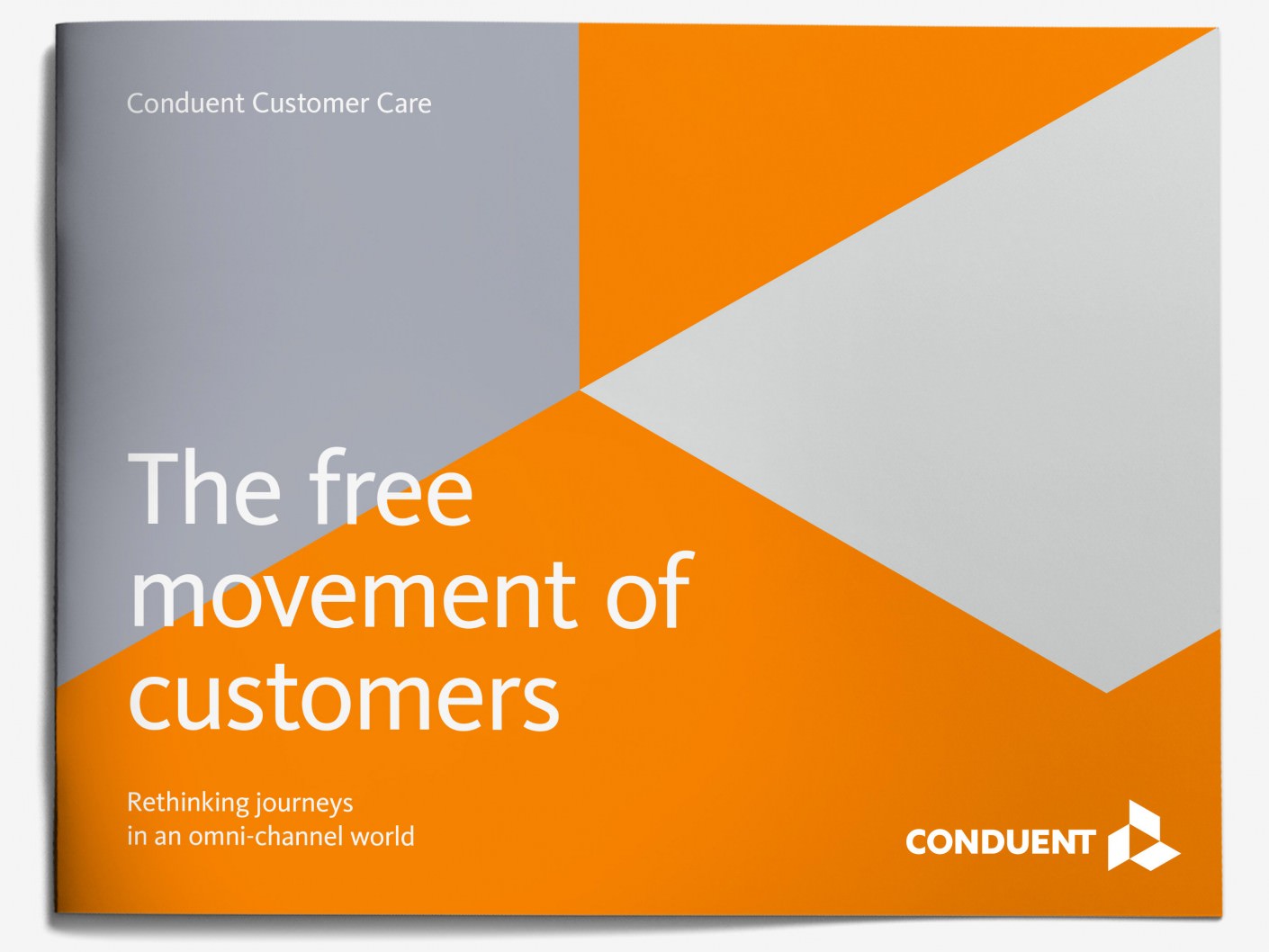 ---
Source