Grupo Imagen
Logo
Imagen Logo Preview
Grupo Imagen Brand Information
The Imagen logo contains blue red black colors
This is a color scheme of Imagen. You can copy each of the Grupo Imagen logo colors by clicking on a button with the color HEX code above.
Grupo Imagen is a Mexican media conglomerate, part of Grupo Empresarial Ángeles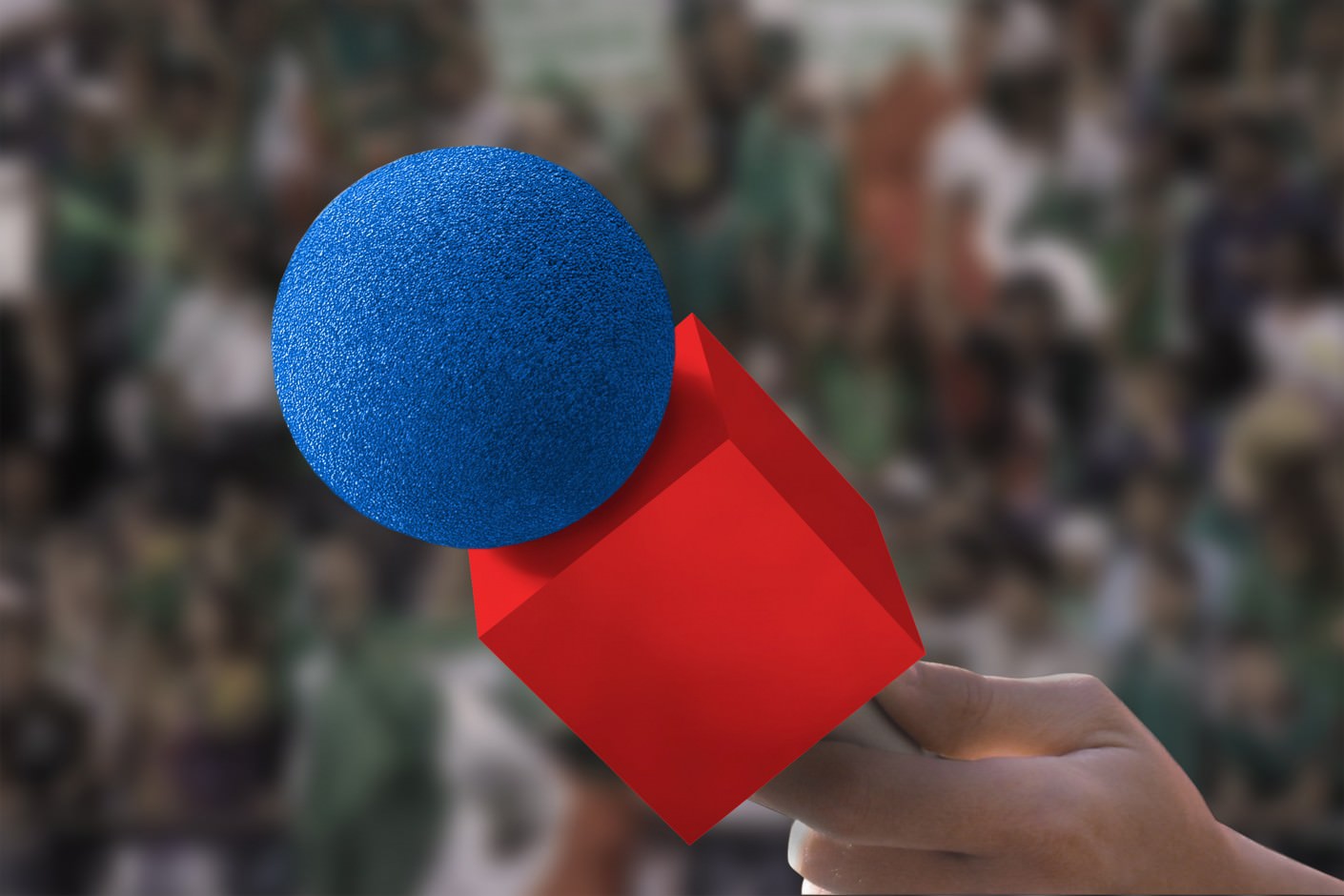 Psychology of colors in the Imagen logo:
Red is excitement, energy, passion, courage, attention, lust, power, love, speed, and anger. Black is power, control, authority, discipline, discretion, secrecy, ellegance, and mistery. Blue is trust, responsability, honesty, loyality, security, relaing, calmness, and control.