Magirus
Logo
Magirus Logo Preview
Brand Information
The Magirus logo contains red gray colors
This is a color scheme of Magirus. You can copy each of the logo colors by clicking on a button with the color HEX code above.
Magirus GmbH is a truck manufacturer based in Ulm, Germany, founded by Conrad Dietrich Magirus (1824–1895). The parent company was Klöckner Humboldt Deutz AG, maker of the well-known Deutz engines, so the brand commonly used was Magirus Deutz, and for a short time Klöckner. The logo of Magirus Deutz was a stylised M with a sharp, long centre point to represent the spire of Ulm Cathedral.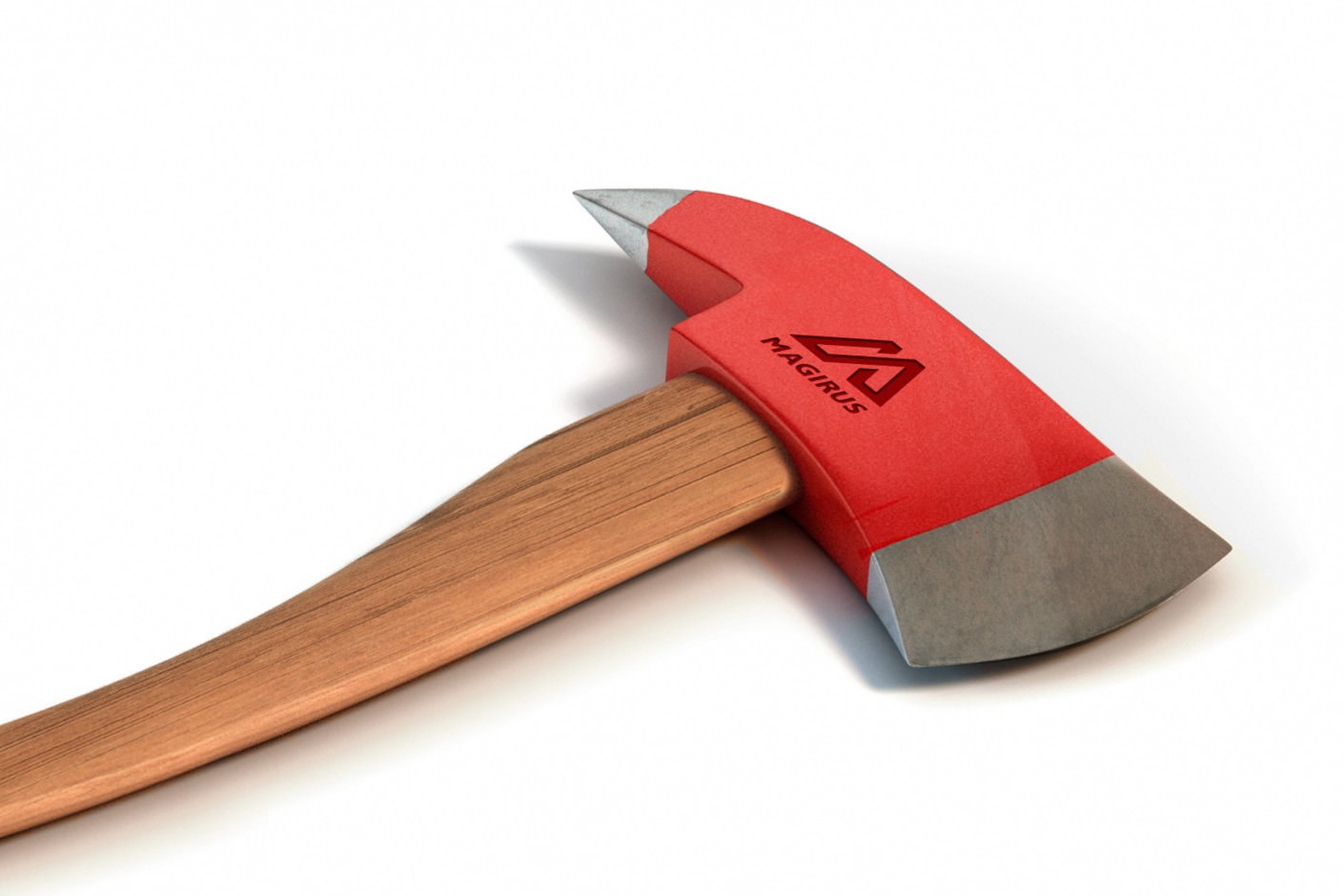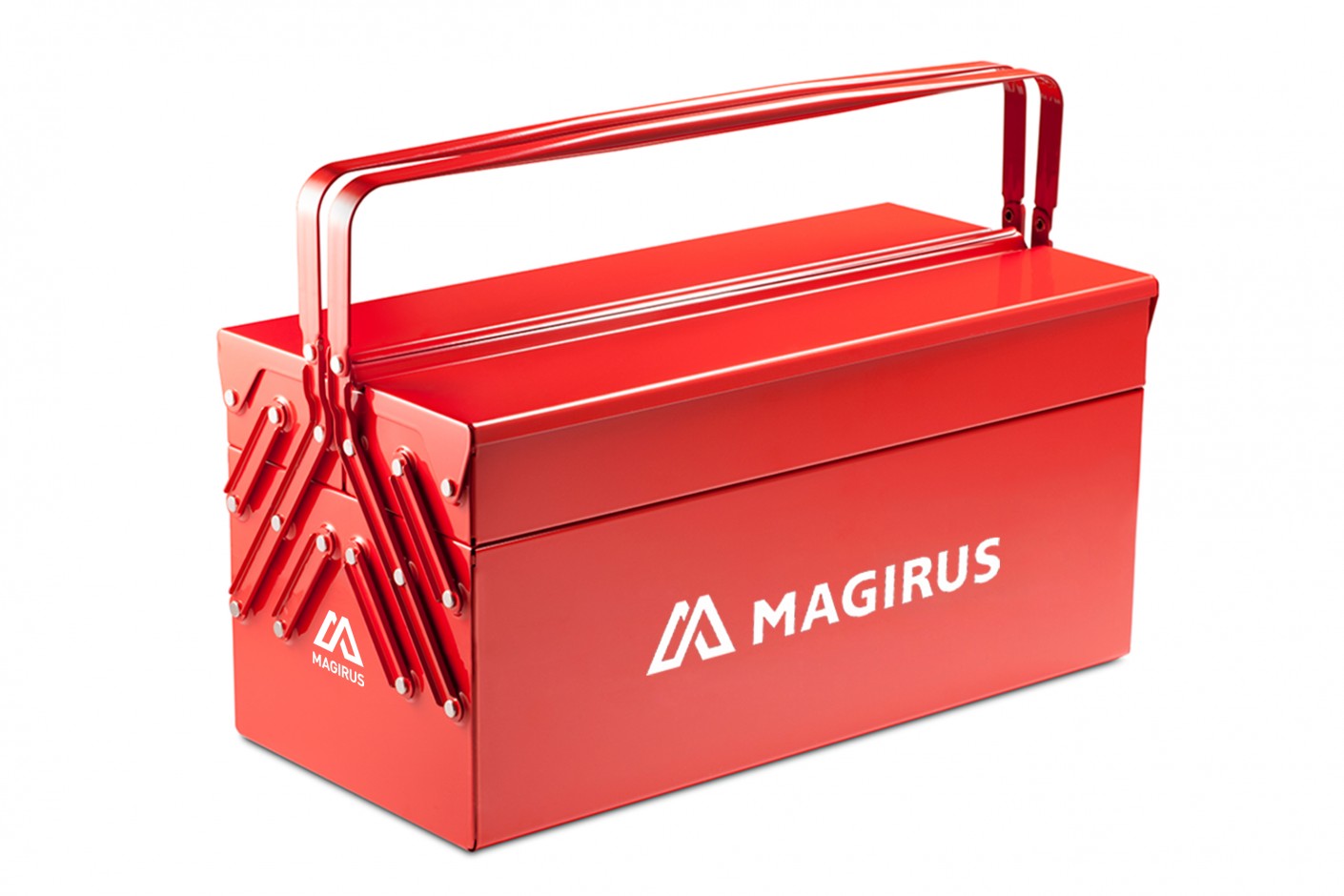 Psychology of colors in the Magirus logo:
Red is excitement, energy, passion, courage, attention, lust, power, love, speed, and anger. Gray is neutrality, formality, depression, dignity, and elegance.