Magirus
Logo
View and download Magirus vector logo in SVG file format.
Magirus logotype preview
Logo information
Magirus logo colors
Magirus GmbH is a truck manufacturer based in Ulm, Germany, founded by Conrad Dietrich Magirus (1824–1895). The parent company was Klöckner Humboldt Deutz AG, maker of the well-known Deutz engines, so the brand commonly used was Magirus Deutz, and for a short time Klöckner. The logo of Magirus Deutz was a stylised M with a sharp, long centre point to represent the spire of Ulm Cathedral.
---
Source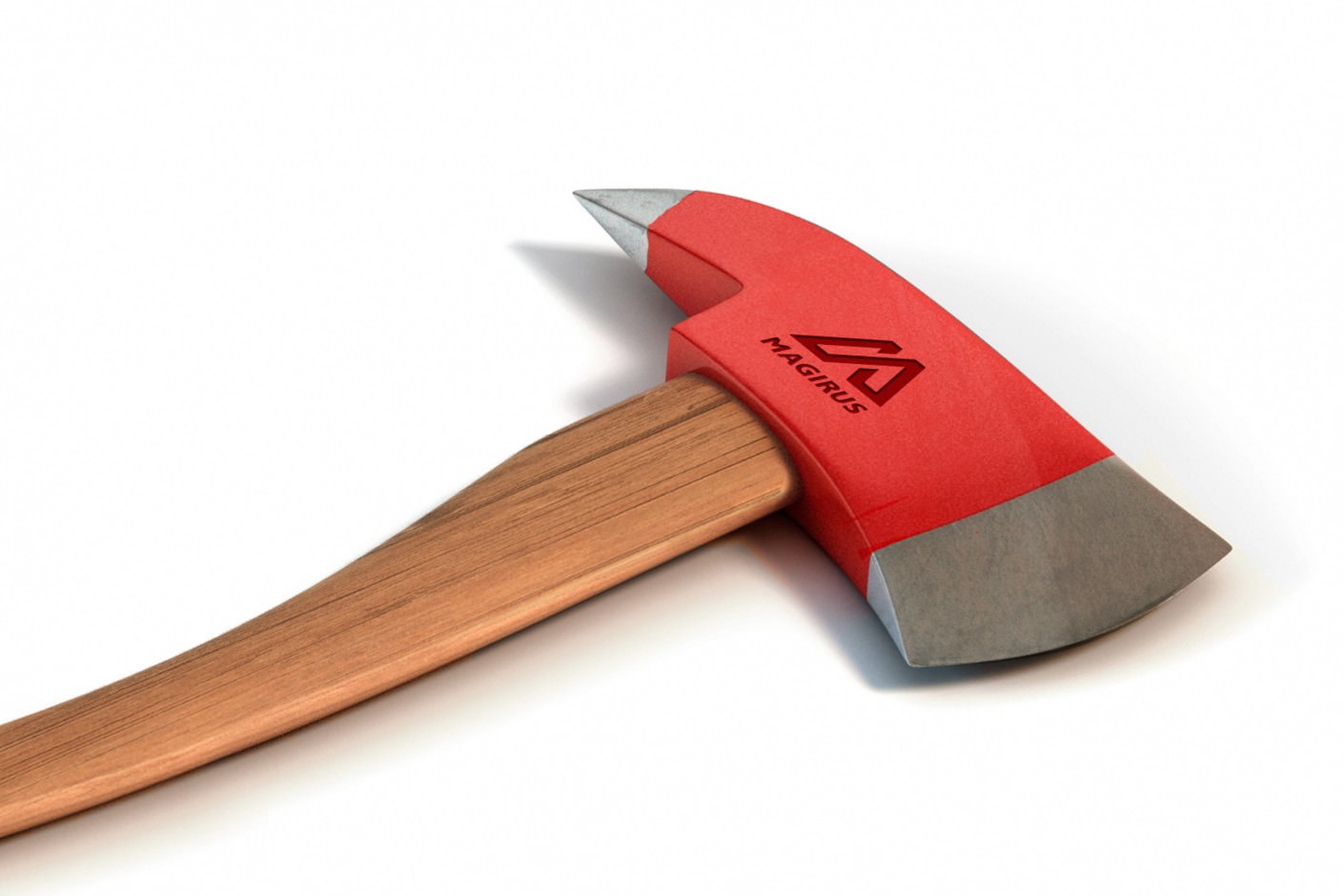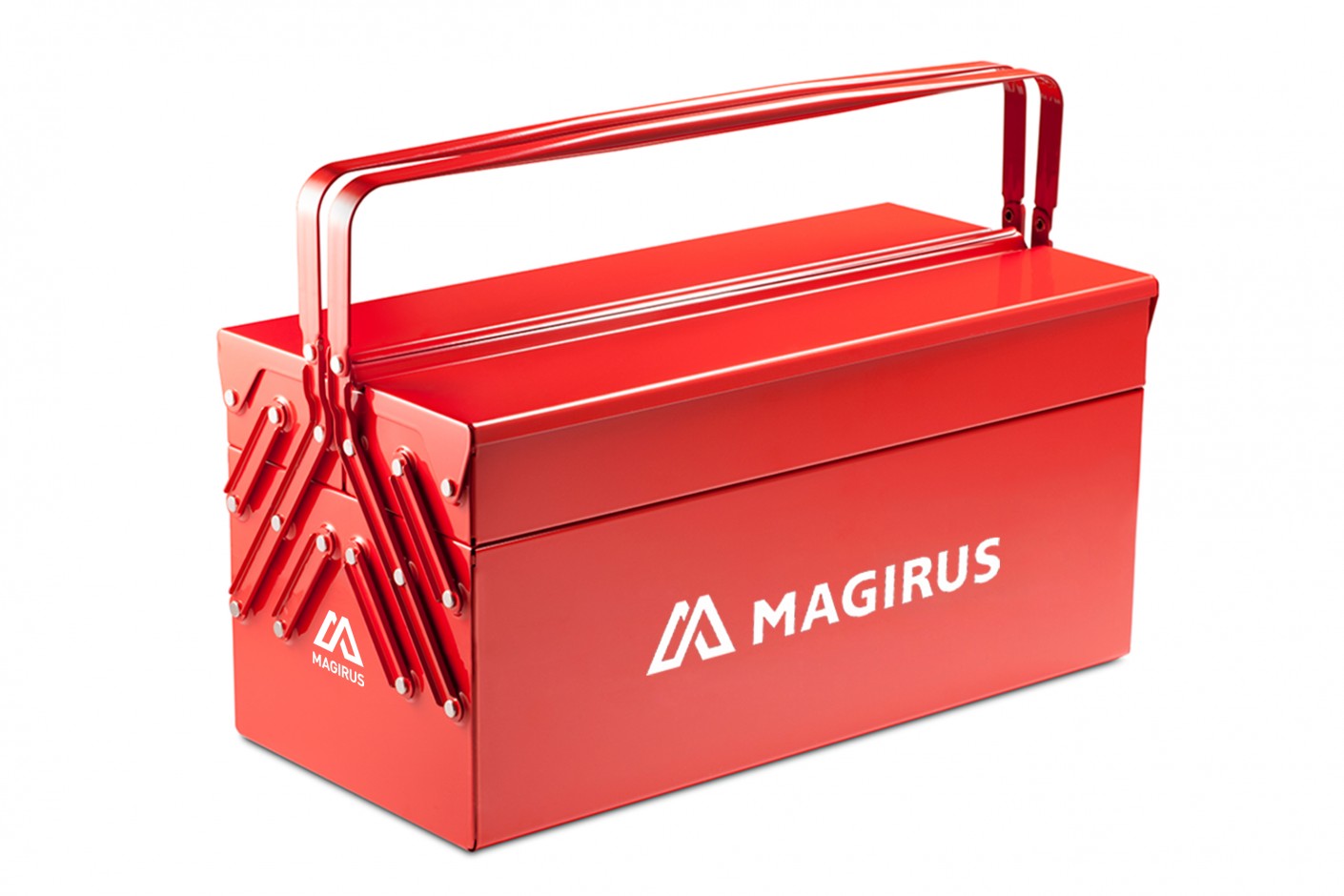 ---
Source