Massachusetts Bay Transportation Authority
Logo
MBTA Logo Preview
Massachusetts Bay Transportation Authority Brand Information
The MBTA logo contains black colors
This is a color scheme of MBTA. You can copy each of the Massachusetts Bay Transportation Authority logo colors by clicking on a button with the color HEX code above.
The Massachusetts Bay Transportation Authority is the public agency responsible for operating most public transportation services in Greater Boston, Massachusetts. Earlier modes of public transportation in Boston were independently owned and operated; many were first folded into a single agency with the formation of the Metropolitan Transit Authority (MTA) in 1947. The MTA was replaced in 1964 with the present-day MBTA, which was established as an individual department within the Commonwealth of Massachusetts before becoming a division of the Massachusetts Department of Transportation (MassDOT) in 2009.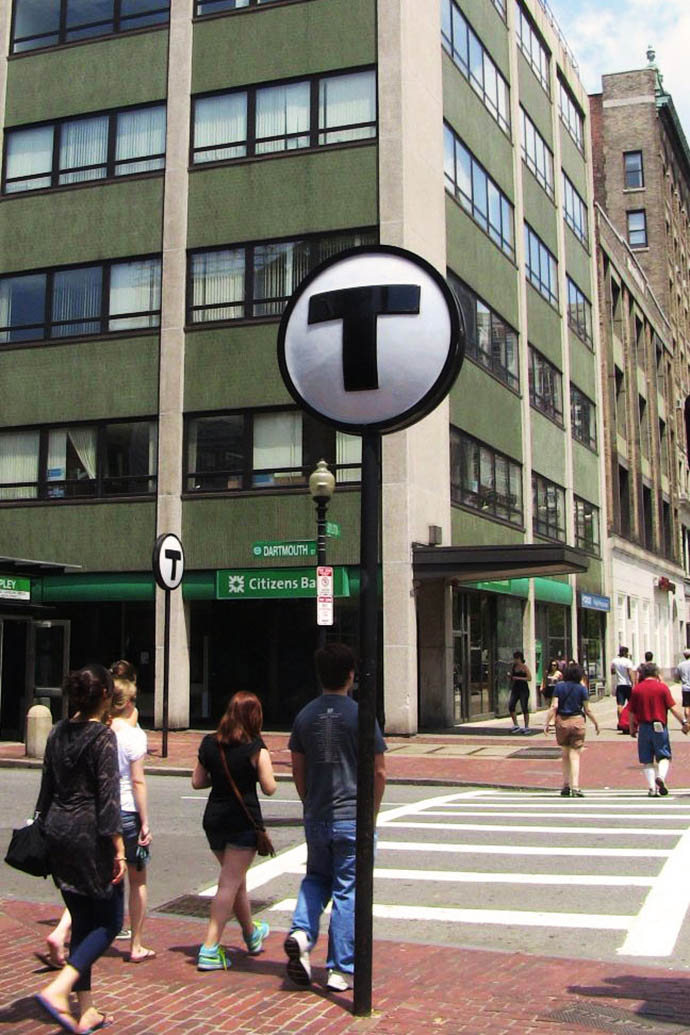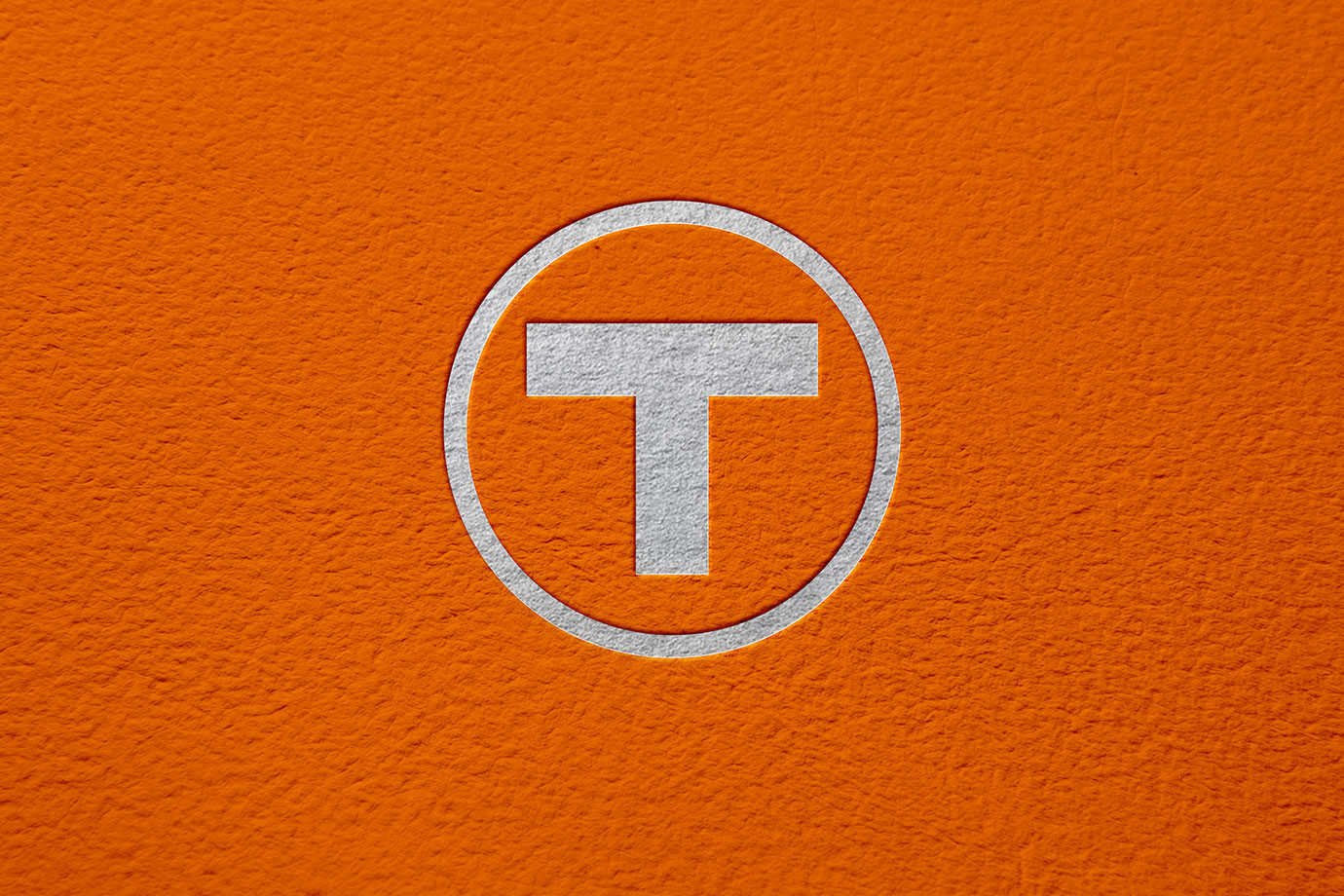 Psychology of colors in the MBTA logo:
Black is power, control, authority, discipline, discretion, secrecy, ellegance, and mistery.