Massachusetts Bay Transportation Authority
Logo
View and download MBTA vector logo in SVG file format.
MBTA logotype preview
Logo information
MBTA logo colors
The Massachusetts Bay Transportation Authority is the public agency responsible for operating most public transportation services in Greater Boston, Massachusetts. Earlier modes of public transportation in Boston were independently owned and operated; many were first folded into a single agency with the formation of the Metropolitan Transit Authority (MTA) in 1947. The MTA was replaced in 1964 with the present-day MBTA, which was established as an individual department within the Commonwealth of Massachusetts before becoming a division of the Massachusetts Department of Transportation (MassDOT) in 2009.
---
Source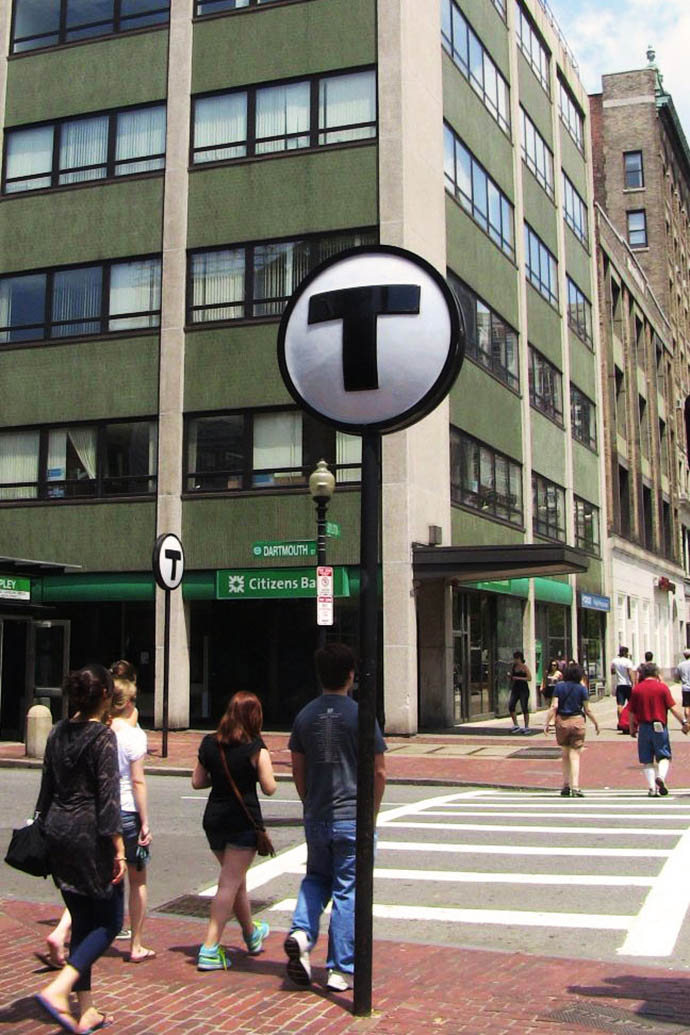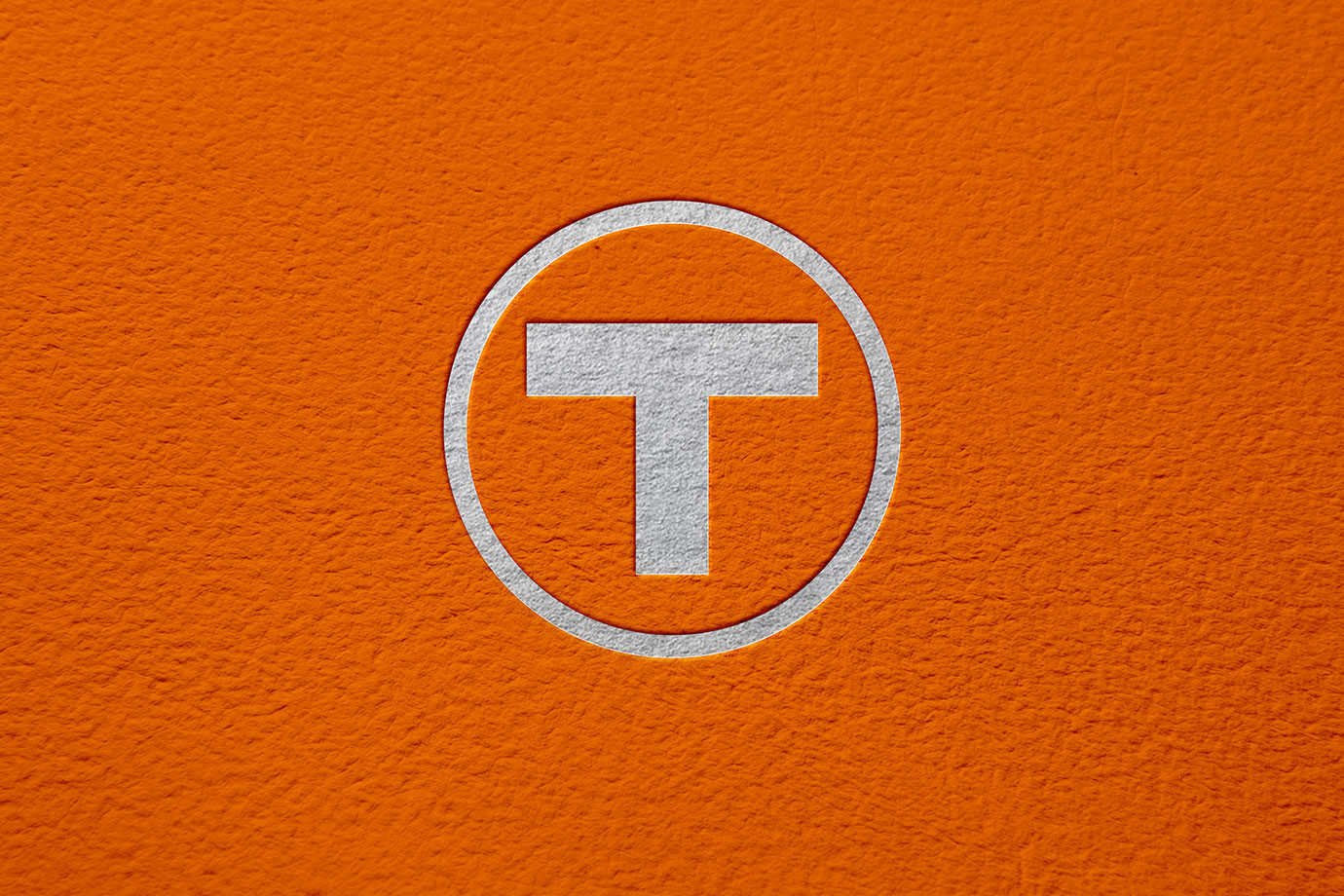 ---
Source