Nippon Life Insurance Company
Logo
Nissay Logo Preview
Nippon Life Insurance Company Brand Information
The Nissay logo contains red colors
This is a color scheme of Nissay. You can copy each of the Nippon Life Insurance Company logo colors by clicking on a button with the color HEX code above.
Nippon Life Insurance Company is the largest Japanese life insurance company by revenue. The company was founded in 1889 as the Nippon Life Assurance Co., Inc. In structure it is a mutual company. It first paid policyholder dividends in 1898.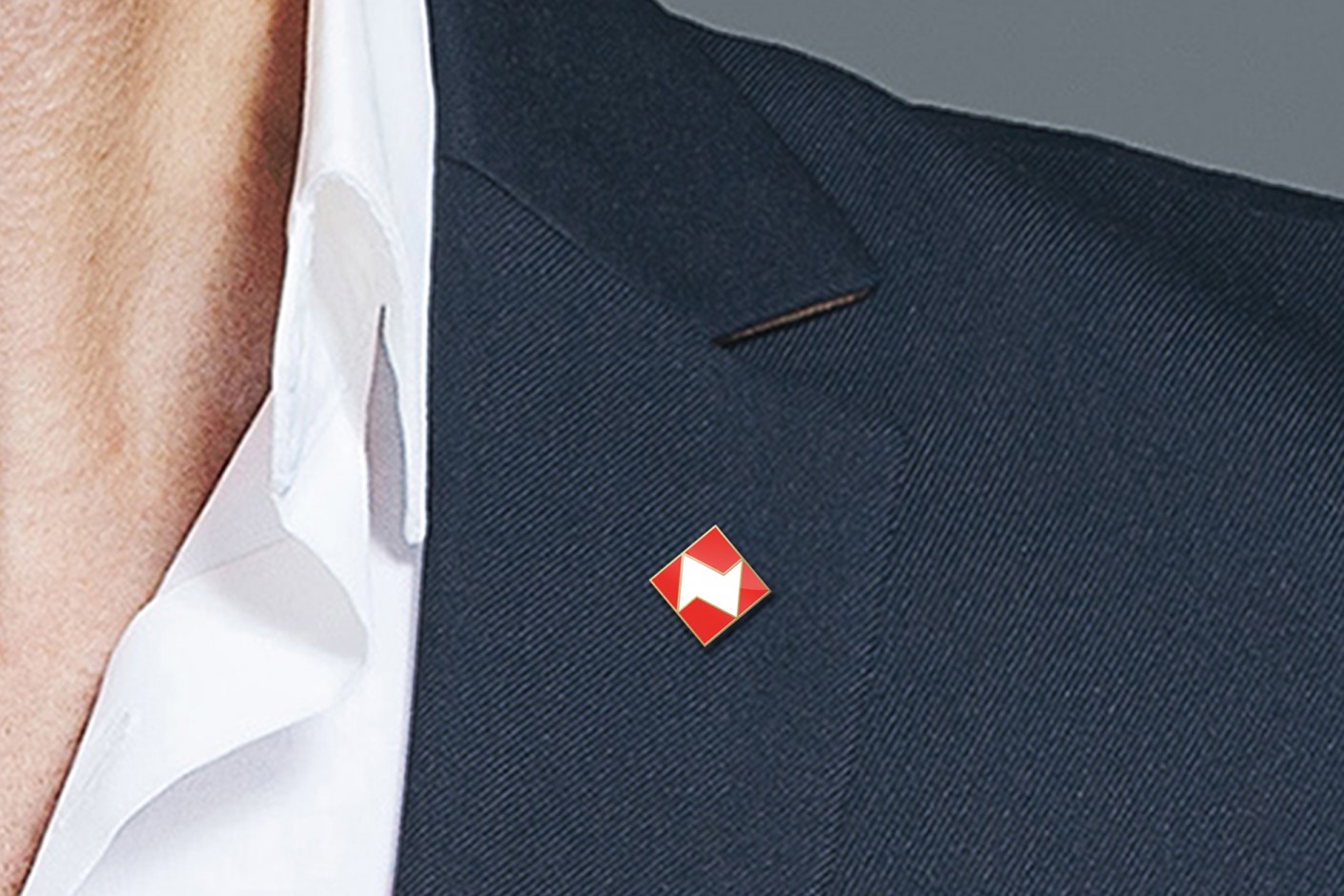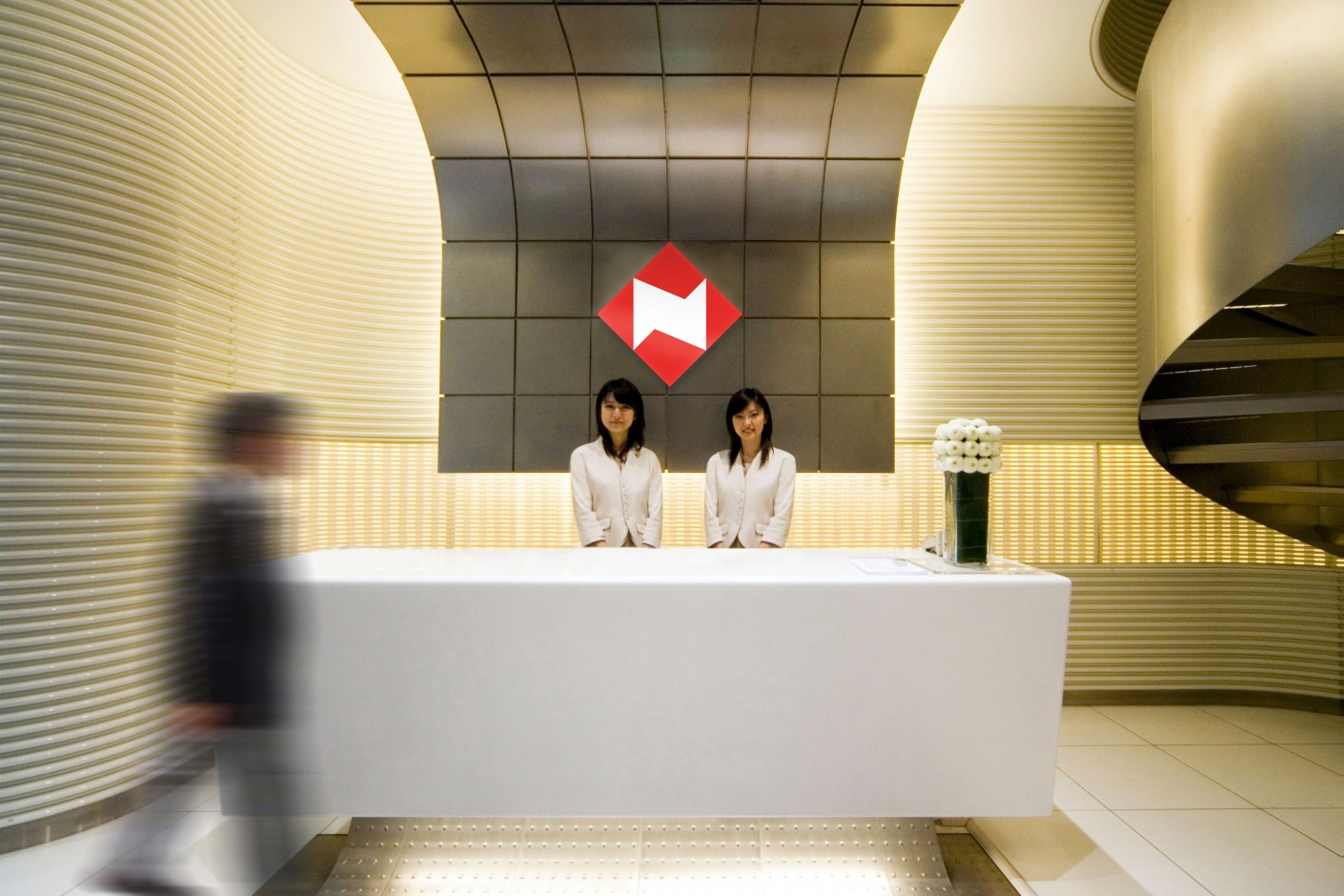 Psychology of colors in the Nissay logo:
Red is excitement, energy, passion, courage, attention, lust, power, love, speed, and anger.