New York University
Logo
NYU Logo Preview
New York University Brand Information
The NYU logo contains purple colors
This is a color scheme of NYU. You can copy each of the New York University logo colors by clicking on a button with the color HEX code above.
New York University (NYU) is a private research university based in New York City. Founded in 1831, NYU's historical campus is in Greenwich Village, Lower Manhattan. NYU also has degree-granting campuses in Abu Dhabi and Shanghai, and academic centers in Accra, Berlin, Buenos Aires, Florence, London, Los Angeles, Madrid, Paris, Prague, Sydney, Tel Aviv, and Washington, D.C.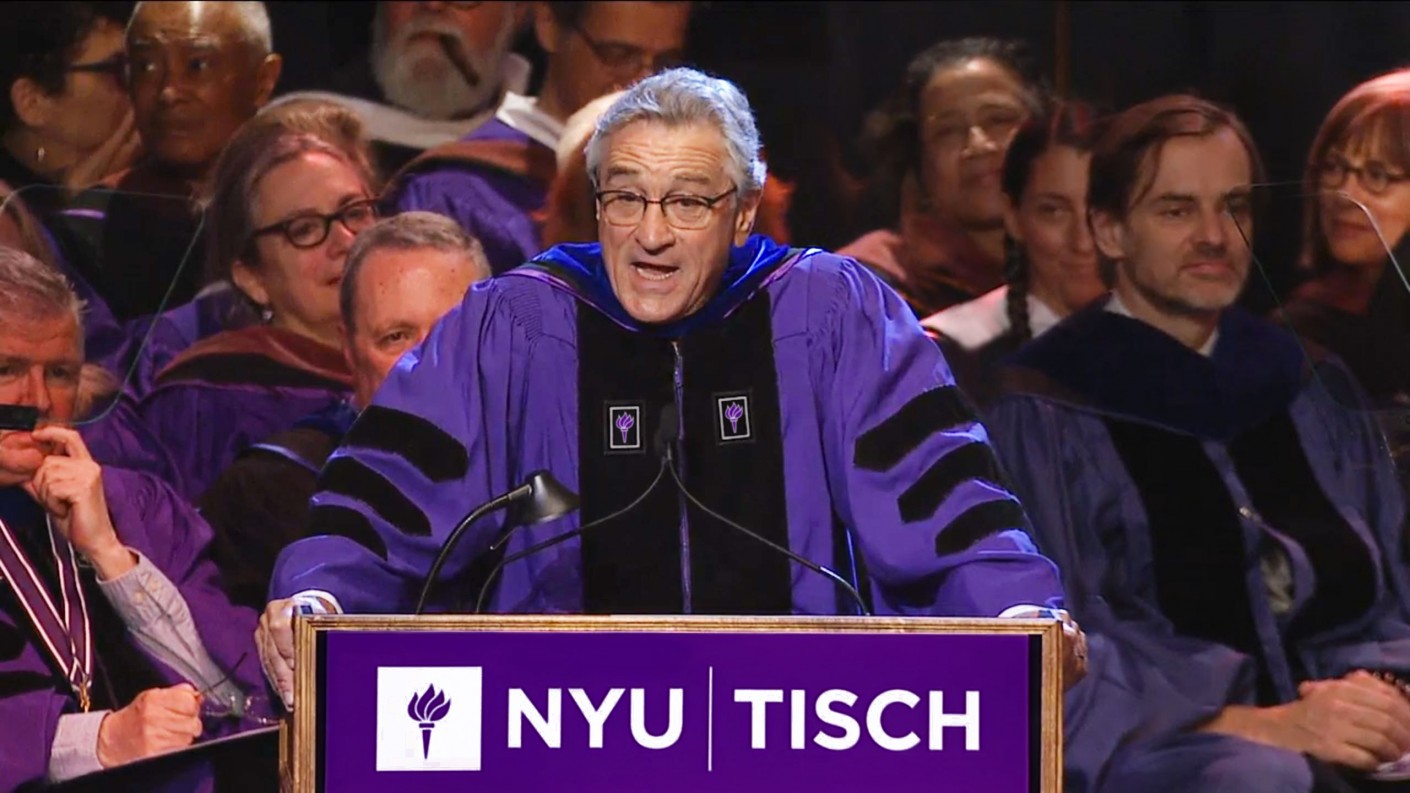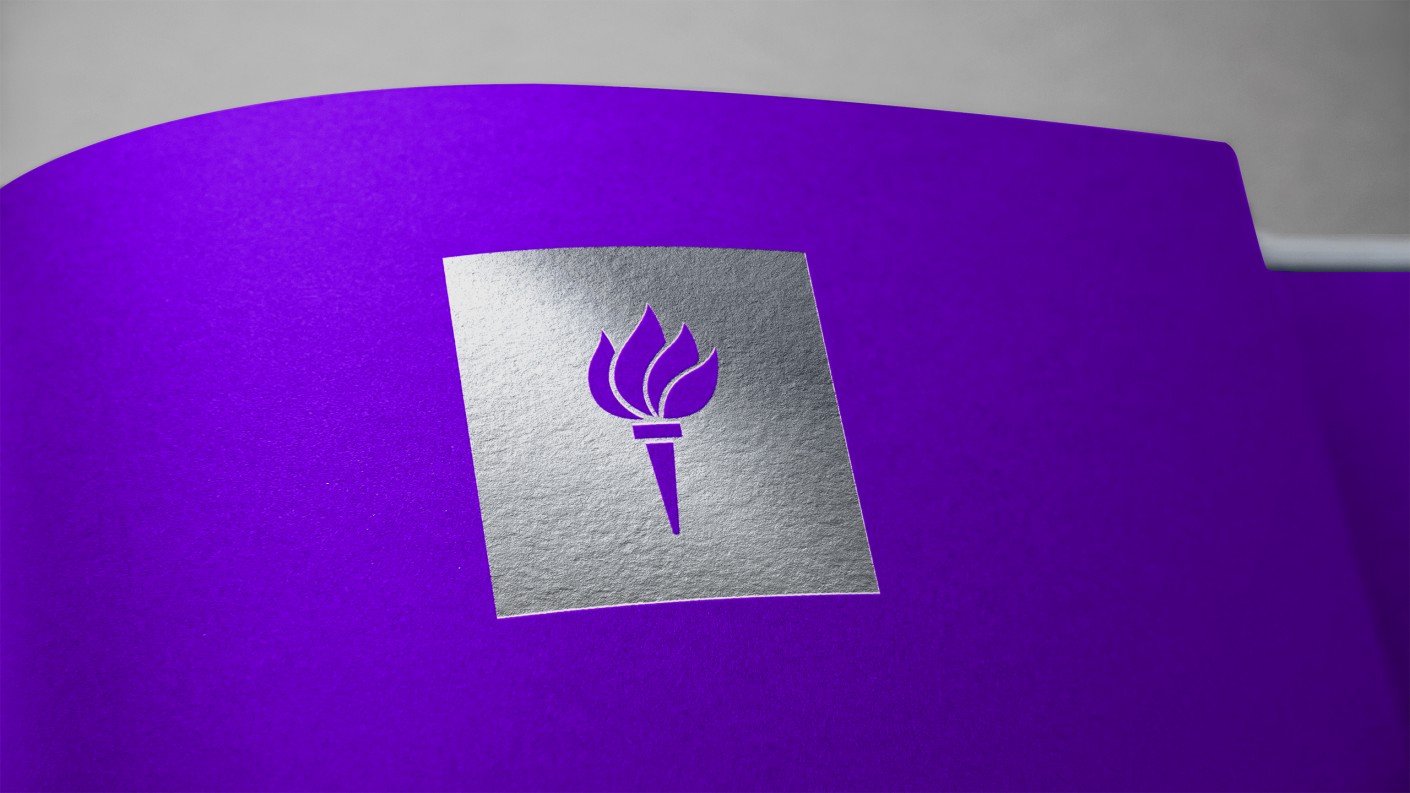 Psychology of colors in the NYU logo:
Purple is sprituality, structure, compassion, sensitivity, mystery, tolerance, integrity, order, wisdom, and inspiration.