New York University
Logo
View and download NYU vector logo in SVG file format.
NYU logotype preview
Logo information
NYU logo colors
New York University (NYU) is a private research university based in New York City. Founded in 1831, NYU's historical campus is in Greenwich Village, Lower Manhattan. NYU also has degree-granting campuses in Abu Dhabi and Shanghai, and academic centers in Accra, Berlin, Buenos Aires, Florence, London, Los Angeles, Madrid, Paris, Prague, Sydney, Tel Aviv, and Washington, D.C.
---
Source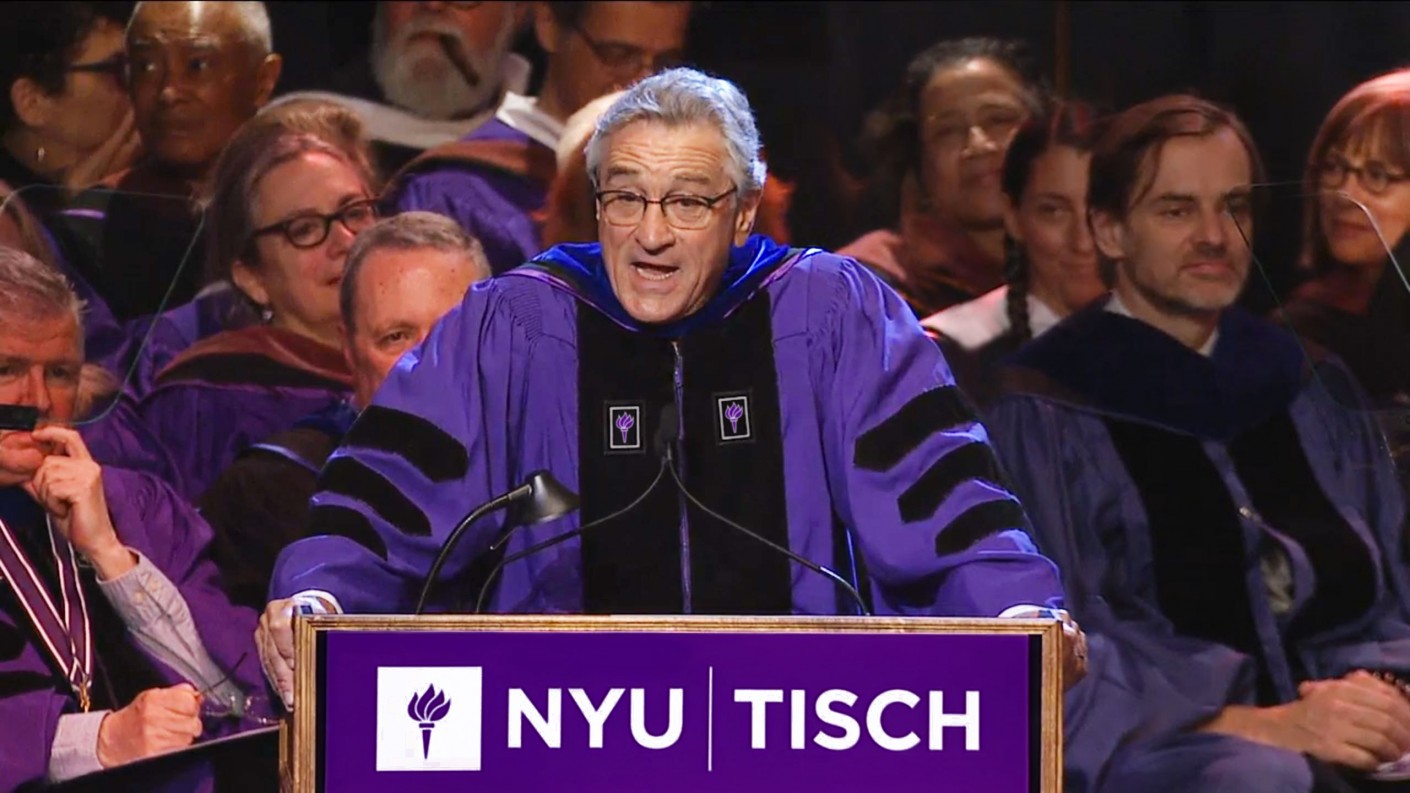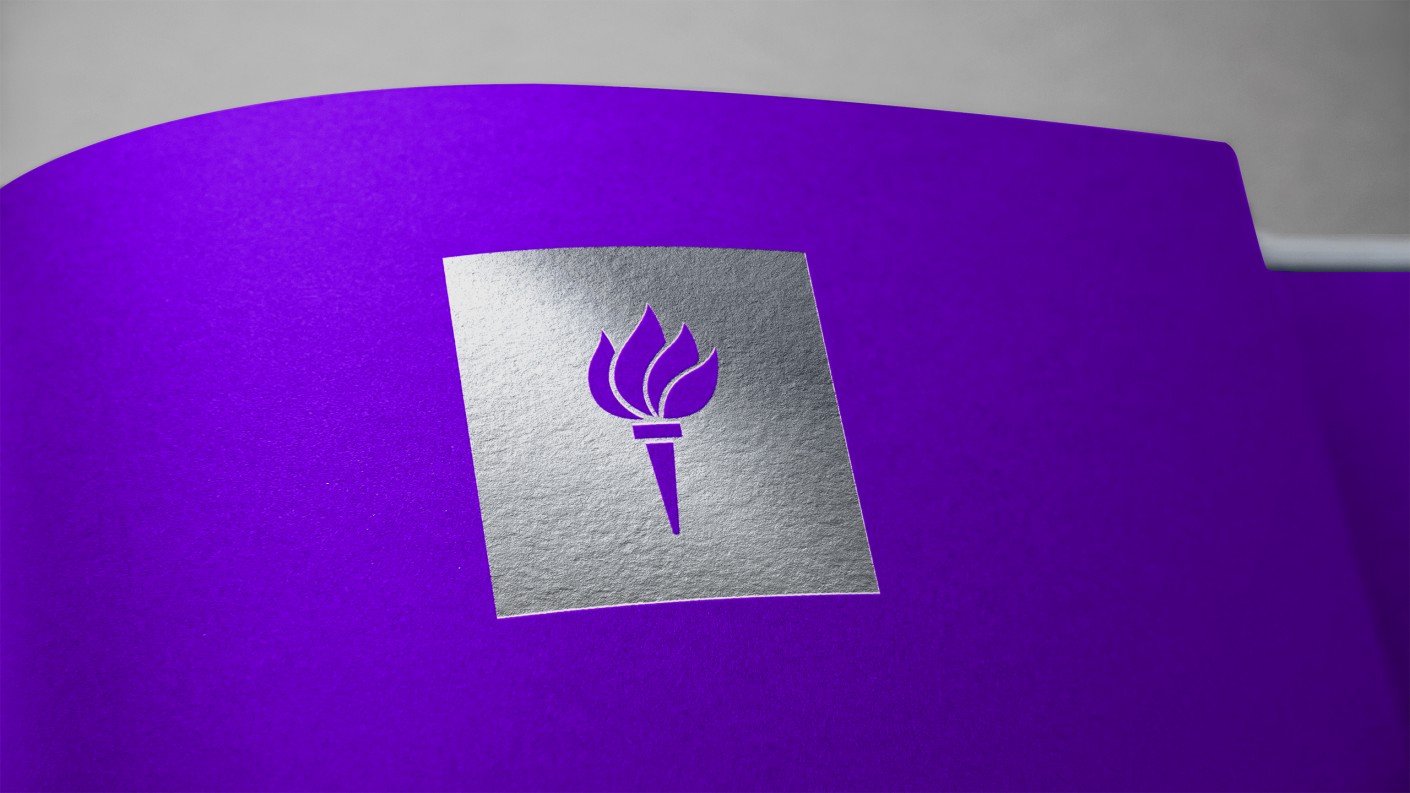 ---
Source