Optimism Brewing
Logo
View and download Optimism Brewing vector logo in SVG file format.
Optimism Brewing logotype preview
Logo information
Optimism Brewing logo colors
Optimism is a brewery founded by husband and wife Troy Hakala and Gay Gilmore in 2013. It took more than a year to secure a location for the brewery and rehabilitation on the 100 year old warehouse took almost two years. Optimism is located in the Capitol Hill neighborhood of Seattle at the corner of Broadway and E Union Street (Map). The brewery opened and Optimism Brewing served Optimism Brewing first beers on December 5, 2015 (the anniversary of the Repeal of Prohibition).
---
Source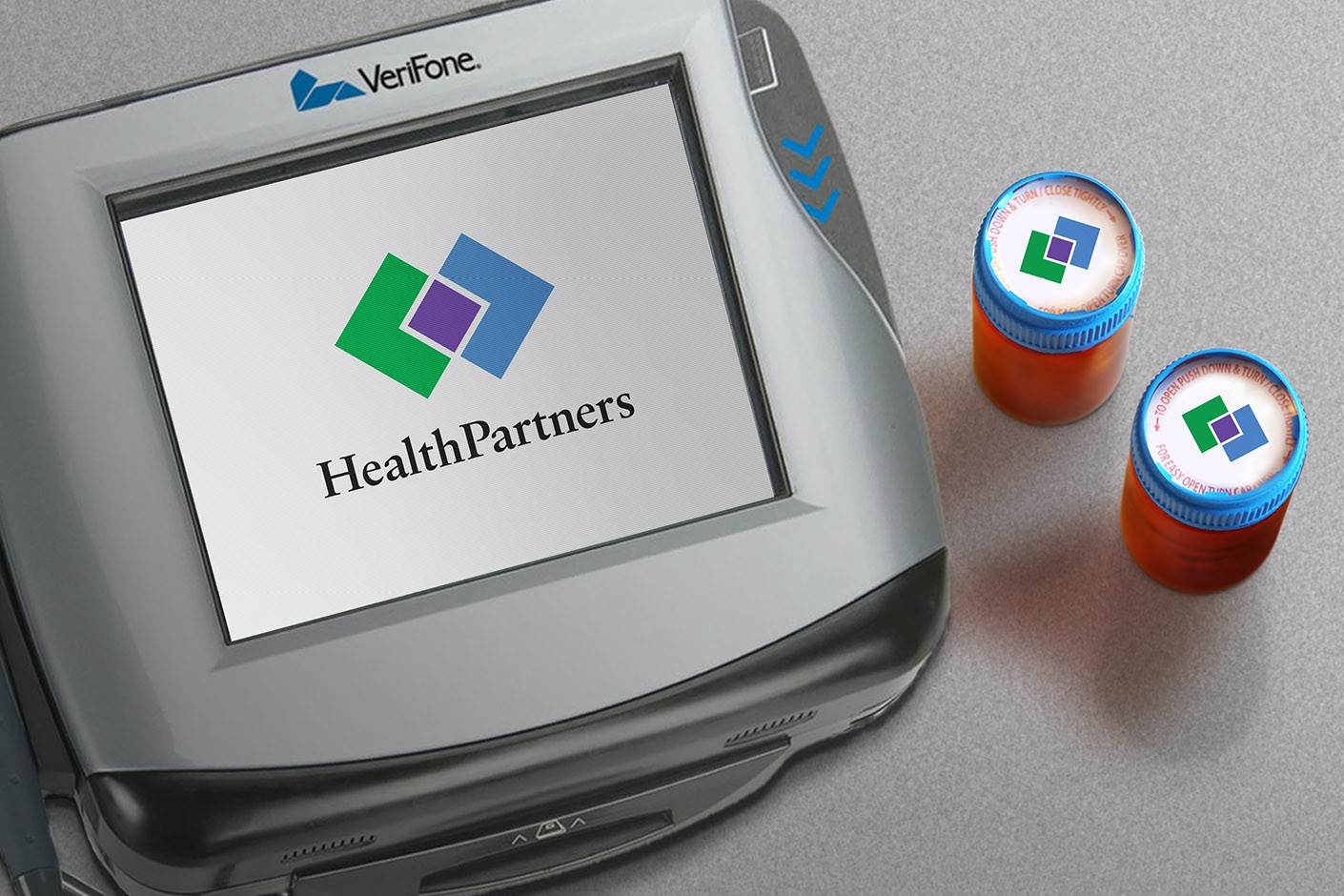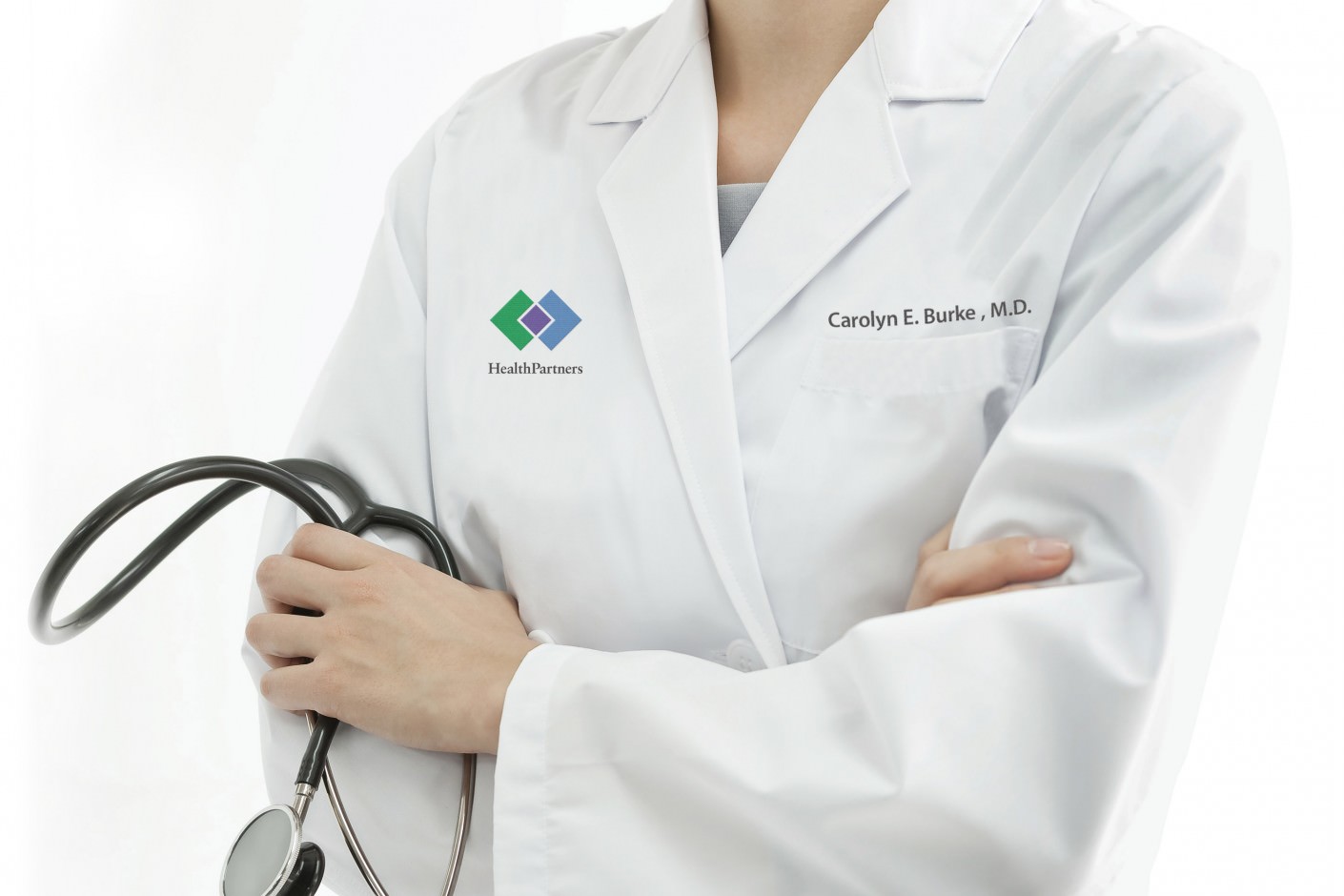 ---
Source