Rambler (Рамблер)
Logo
Rambler Logo Preview
Rambler (Russian: Рамблер) is a Russian search engine and one of the biggest Russian web portals. It is owned by the Rambler Media Group and Prof-Media since 2006. It was launched in 1996 by Stack Ltd, including Sergey Lysakov, Dmitry Kryukov, Vladimir Samoylov and others.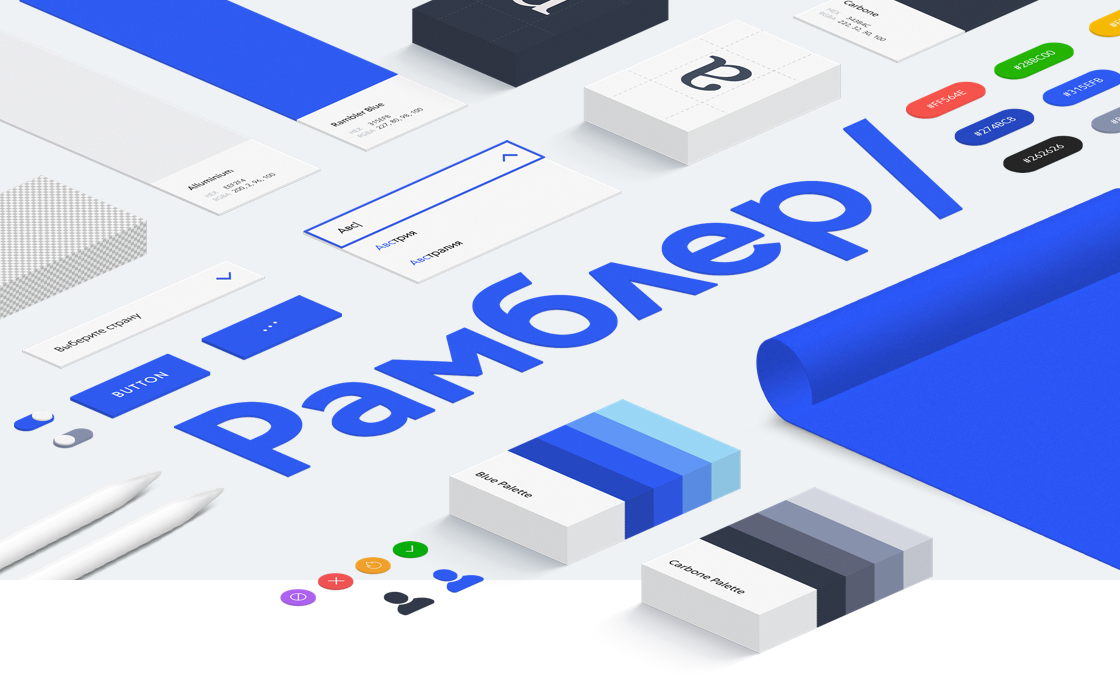 Psychology of colors in the Rambler logo:
Blue is trust, responsability, honesty, loyality, security, relaing, calmness, and control.