RatPac Entertainment
Logo
RatPac Logo Preview
RatPac Entertainment Brand Information
The RatPac logo contains black colors
This is a color scheme of RatPac. You can copy each of the RatPac Entertainment logo colors by clicking on a button with the color HEX code above.
RatPac Entertainment is an American motion picture production and financing company owned by producer-director Brett Ratner. RatPac was founded by Ratner and billionaire James Packer. RatPac is a partner in RatPac-Dune Entertainment with Dune Entertainment.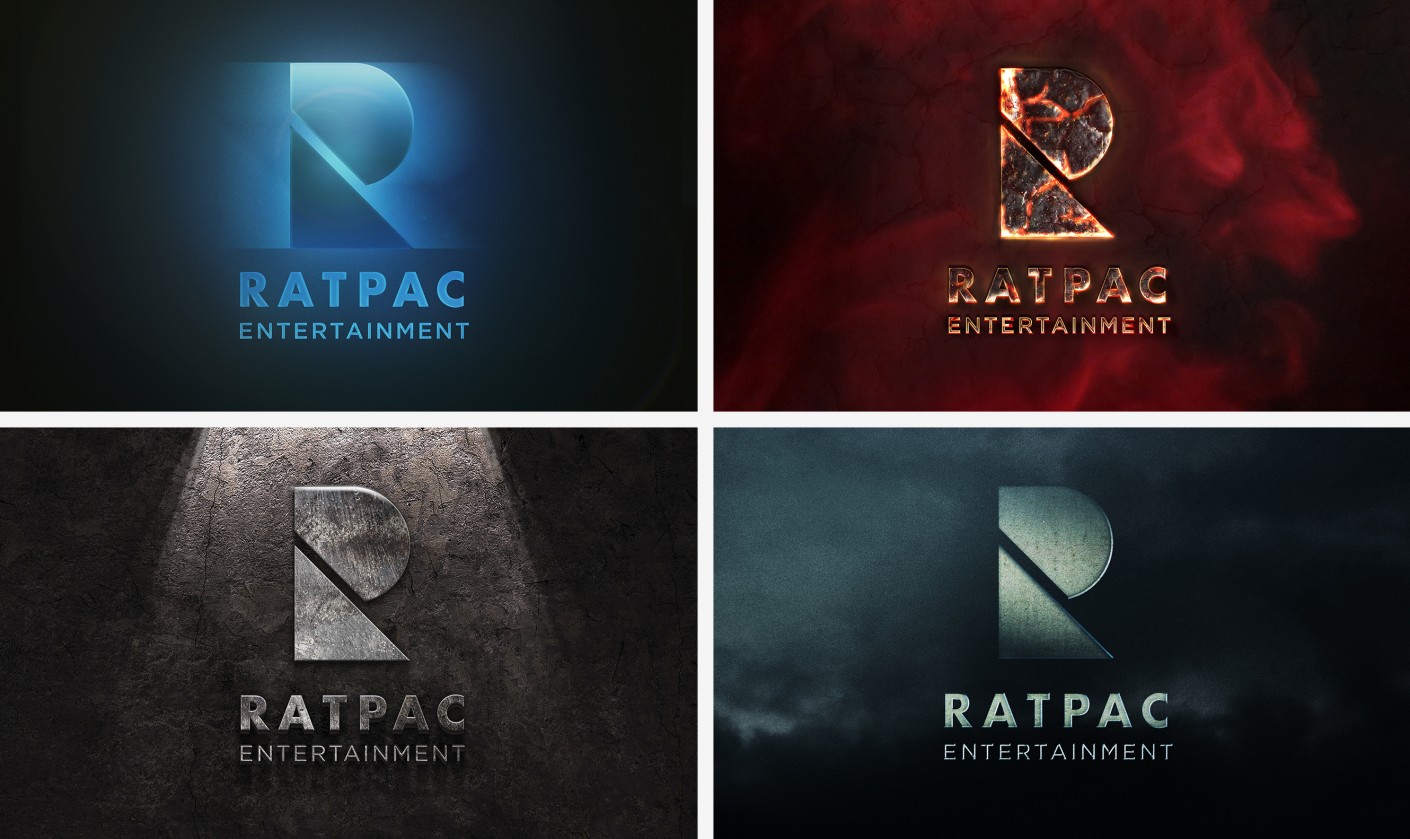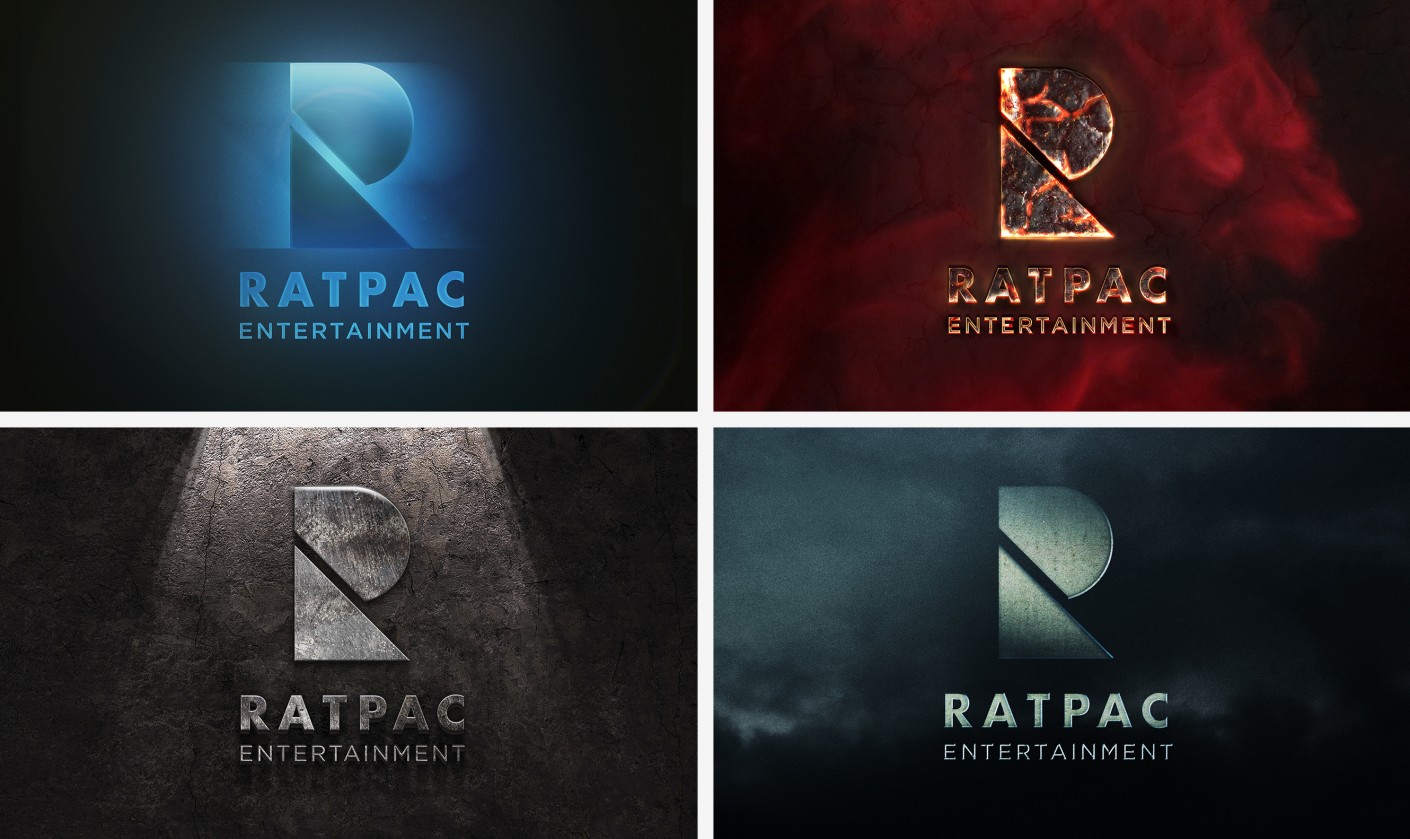 Psychology of colors in the RatPac logo:
Black is power, control, authority, discipline, discretion, secrecy, ellegance, and mistery.