Sidekick
Logo
Sidekick Logo Preview
Discover the unique color palette of Sidekick , and learn more about the brand's history and values. Download the Sidekick logo in both vector SVG and raster PNG formats for your next project. Our FAQs provide additional insights into the brand's visual identity and guidelines. Elevate your design with the distinctive colors and logo of the Sidekick brand.
Brand Information
The Sidekick logo incorporates orange red purple black white colors, which form its distinct color scheme:
Explore the Sidekick color scheme, and easily replicate each of the logo colors by clicking on the corresponding button above displaying its HEX code.
Sidekick integrates your web apps to help you stay organized and productive while accelerating your workflow
Why Sidekick?
In the world of Internet browsing, your attention is the prize. And the more you work online, the higher the price.
Pay attention
Designed for easy surfing more than 30 years ago, browsers now operate in a totally different environment. Offices migrate to virtuality, data traffic becomes excessive, desktop tools transform into purely online apps…
Unfit for online work
Your usual browsing toolbox is unfit for online work. Ad-centric browsers trigger fatigue and distraction. They manipulate your online habits in order to keep your focus on redundant pages and search results.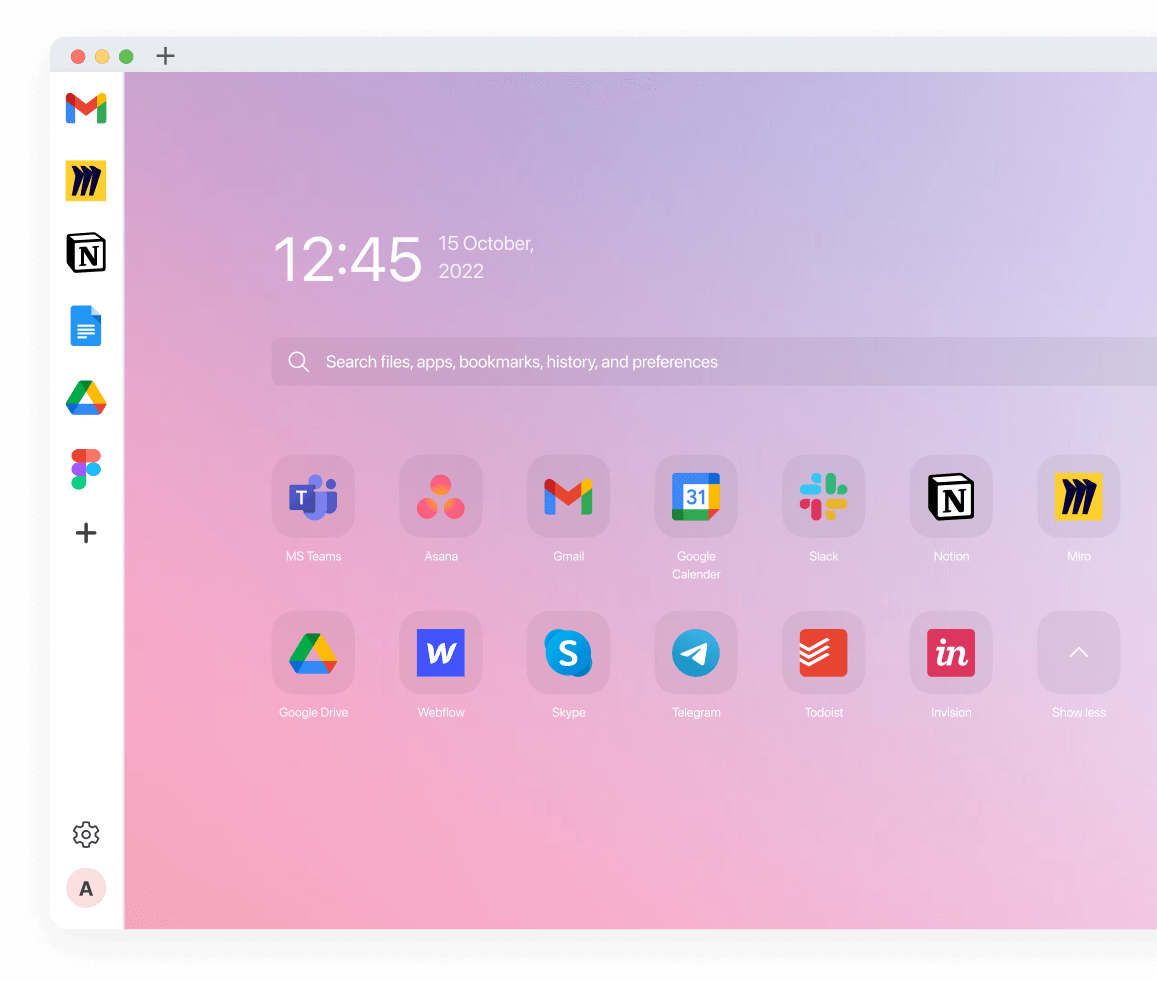 Browse through a variety of logos associated with Sidekick from the Internet Industry, and find inspiration for your own branding or design projects:
The Psychology of Colors in the Sidekick Logo: Understanding the Power of Color in Branding.
Red is excitement, energy, passion, courage, attention, lust, power, love, speed, and anger. Black is power, control, authority, discipline, discretion, secrecy, ellegance, and mistery. White is safety, harmony, stability, reliability, and balance. Purple is sprituality, structure, compassion, sensitivity, mystery, tolerance, integrity, order, wisdom, and inspiration.