The Metropolitan Museum of Art
Logo
The Met Logo Preview
The Metropolitan Museum of Art Brand Information
The The Met logo contains red colors
This is a color scheme of The Met. You can copy each of the The Metropolitan Museum of Art logo colors by clicking on a button with the color HEX code above.
The Metropolitan Museum of Art of New York City, colloquially "the Met", is the largest art museum in the United States. With 6,953,927 visitors to its three locations in 2018, it was the third most visited art museum in the world.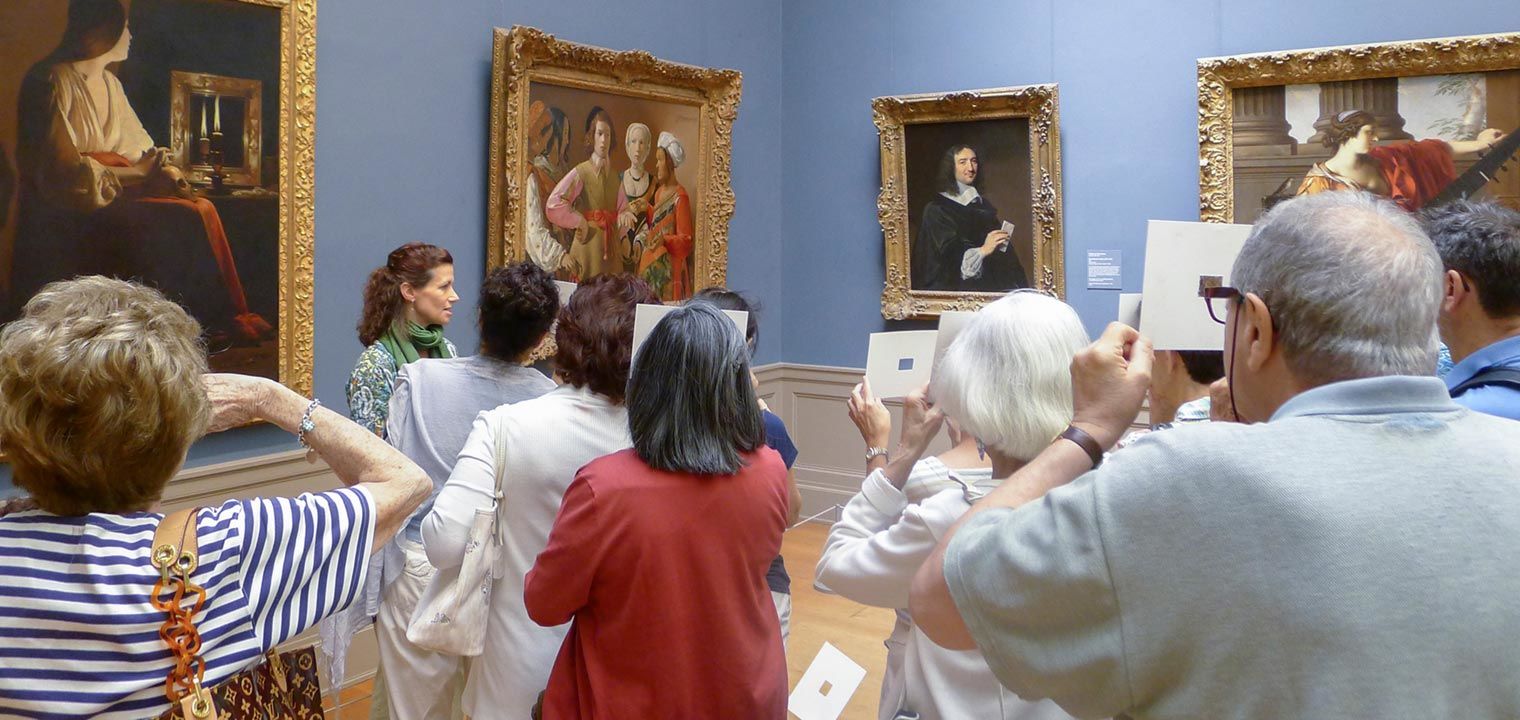 Psychology of colors in the The Met logo:
Red is excitement, energy, passion, courage, attention, lust, power, love, speed, and anger.