United States Bicentennial
View and download US Bicentennial logo vector in SVG format.
US Bicentennial logotype preview
Logo information
US Bicentennial logo colors
The United States Bicentennial was a series of celebrations and observances during the mid-1970s that paid tribute to historical events leading up to the creation of the United States of America as an independent republic. It was a central event in the memory of the American Revolution. The Bicentennial culminated on Sunday, July 4, 1976, with the 200th anniversary of the adoption of the Declaration of Independence.
---
Source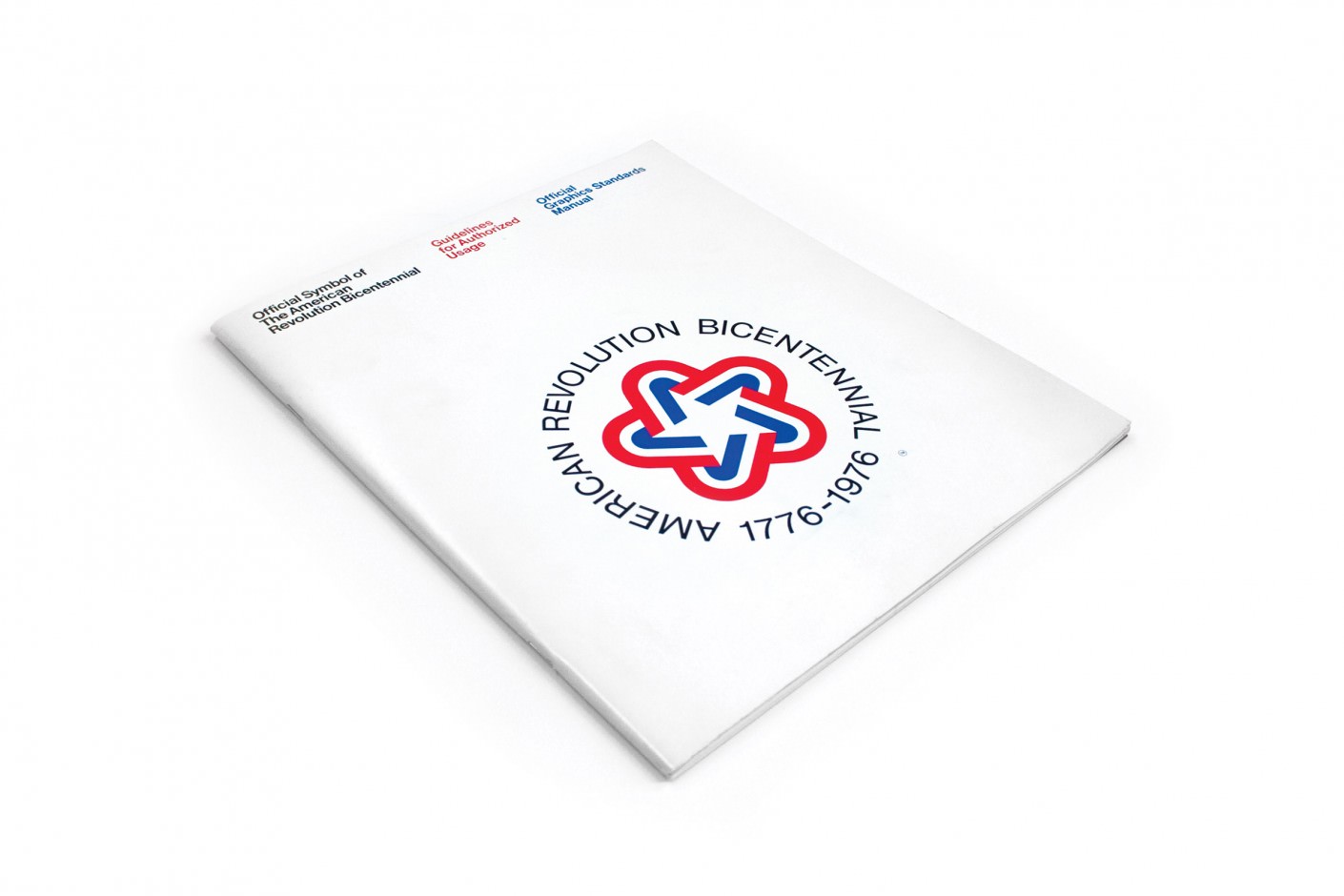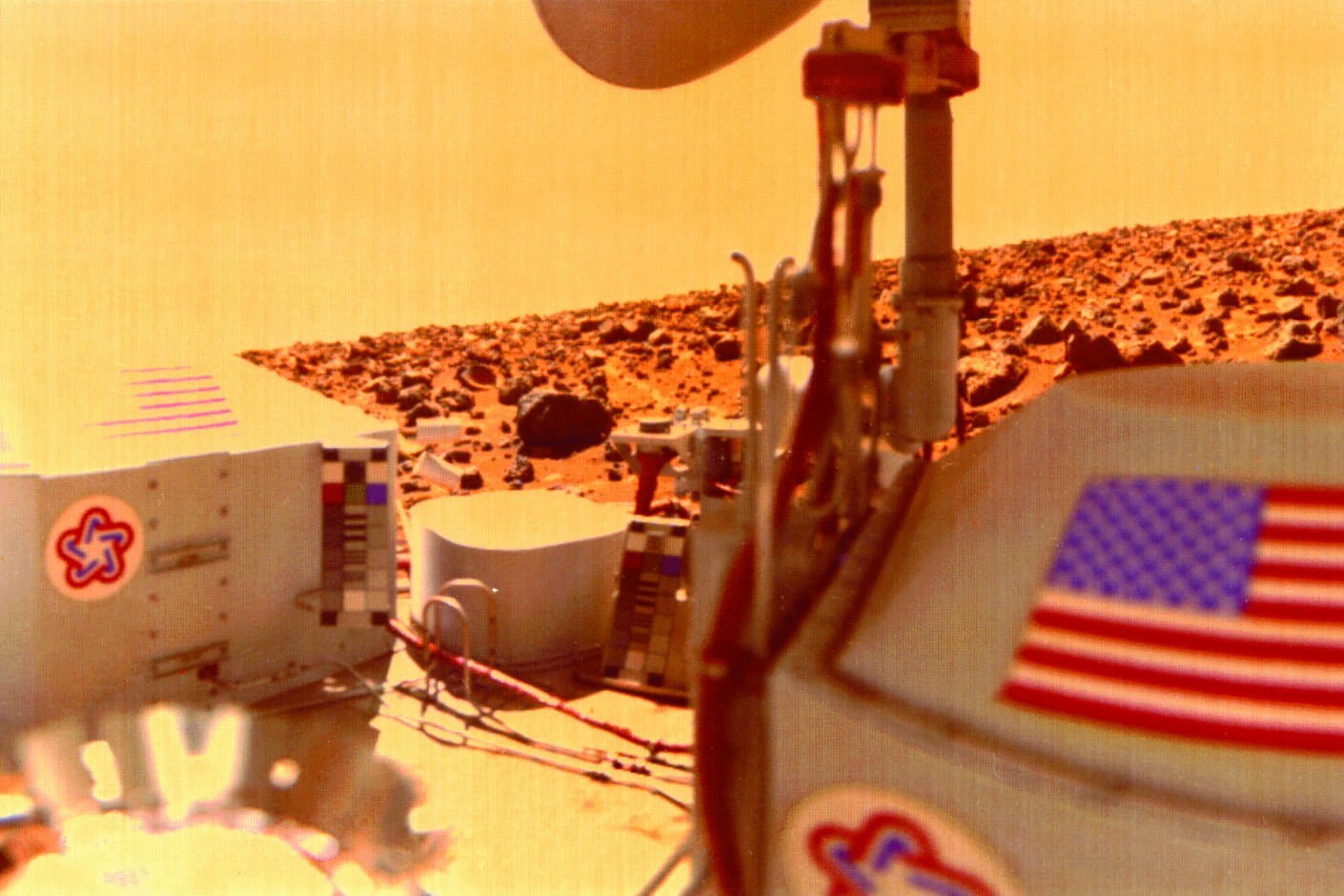 ---
Source
More logos from Chermayeff & Geismar & HavivView all