United States Bicentennial
Logo
US Bicentennial Logo Preview
United States Bicentennial Brand Information
The US Bicentennial logo contains blue red black colors
This is a color scheme of US Bicentennial. You can copy each of the United States Bicentennial logo colors by clicking on a button with the color HEX code above.
The United States Bicentennial was a series of celebrations and observances during the mid-1970s that paid tribute to historical events leading up to the creation of the United States of America as an independent republic. It was a central event in the memory of the American Revolution. The Bicentennial culminated on Sunday, July 4, 1976, with the 200th anniversary of the adoption of the Declaration of Independence.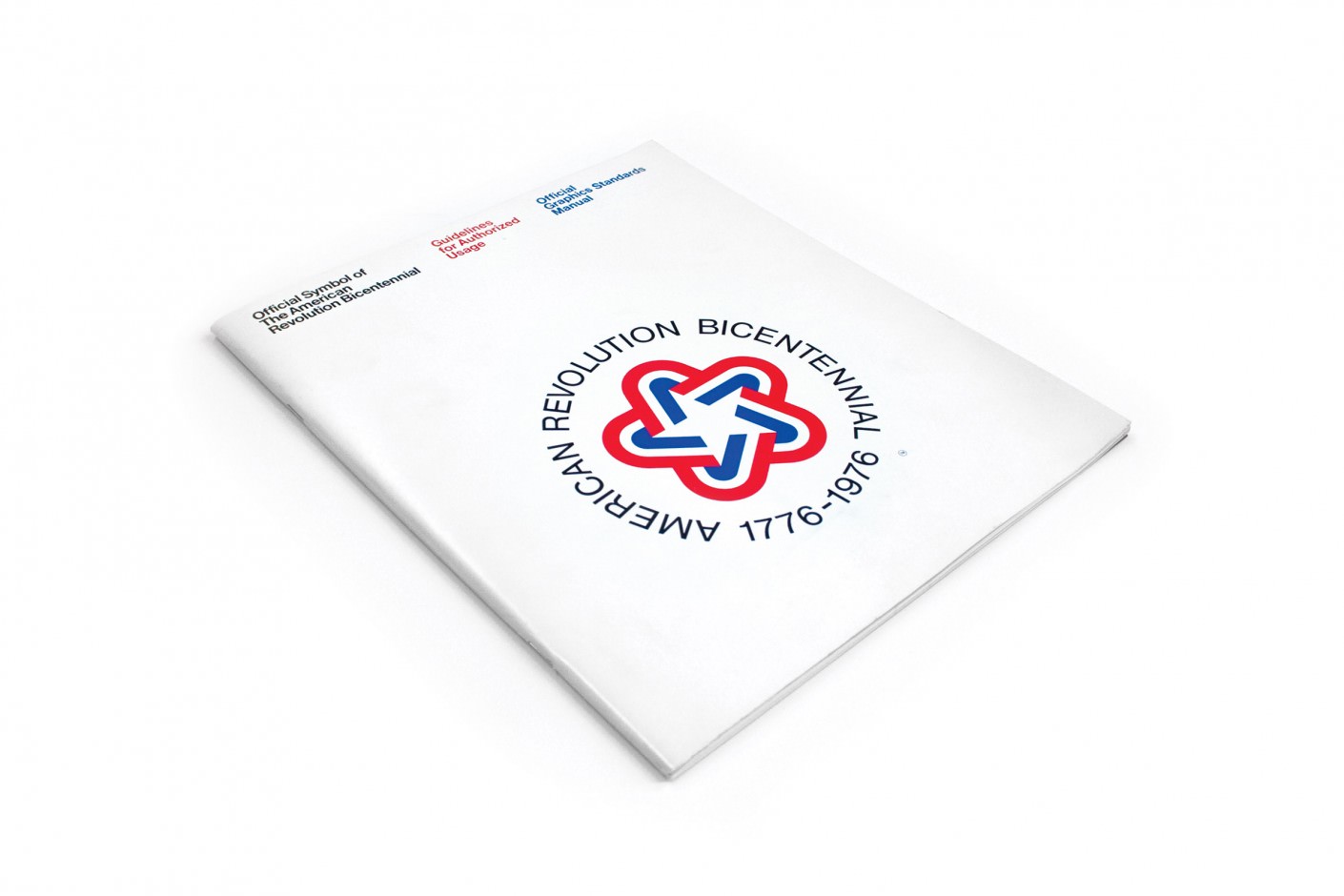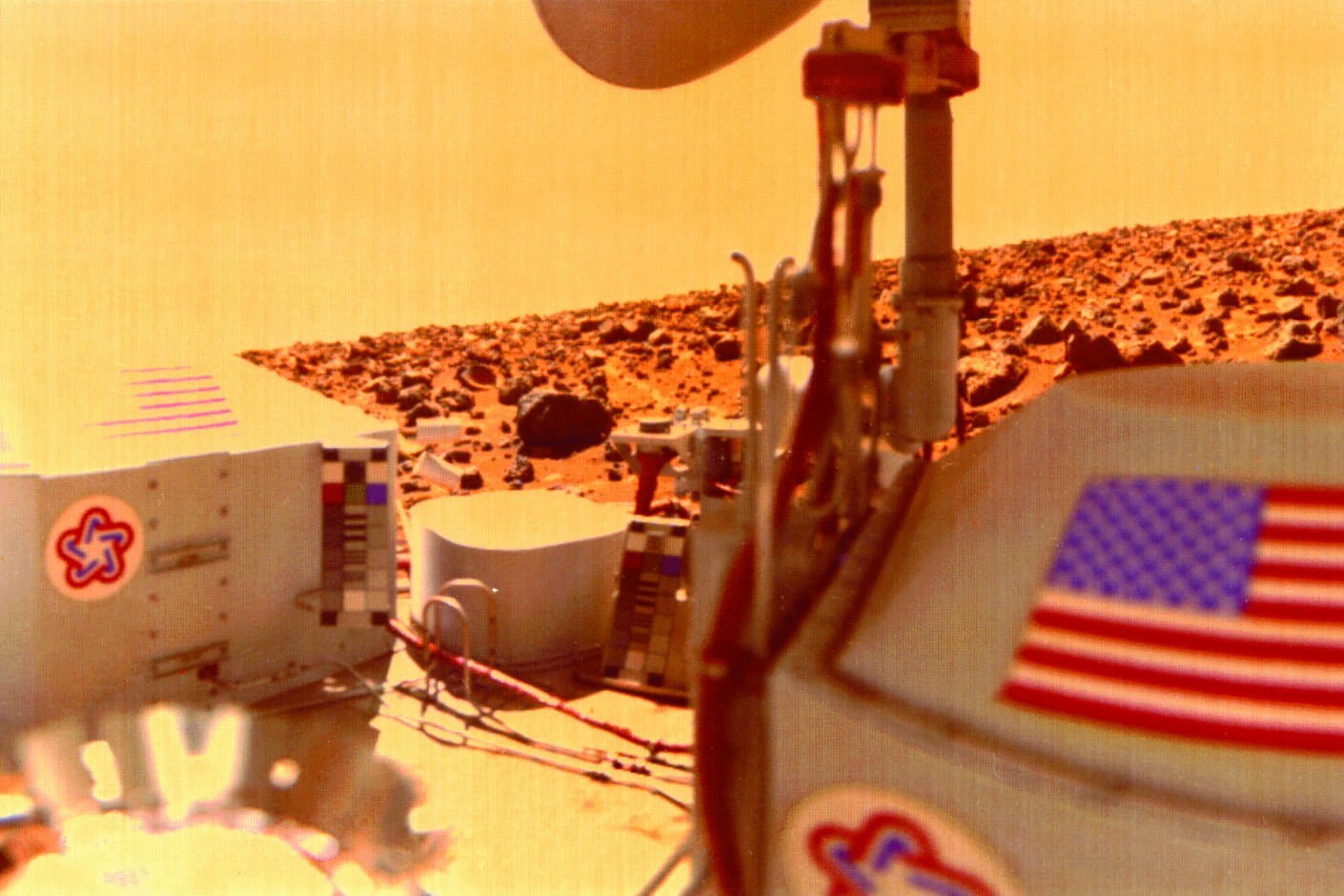 Psychology of colors in the US Bicentennial logo:
Red is excitement, energy, passion, courage, attention, lust, power, love, speed, and anger. Black is power, control, authority, discipline, discretion, secrecy, ellegance, and mistery. Blue is trust, responsability, honesty, loyality, security, relaing, calmness, and control.