Teach First
Logo
View and download Teach First vector logo in SVG file format.
Teach First logotype preview
Logo information
Teach First logo colors
Teach First is a social enterprise registered as a charity which aims to address educational disadvantage in England and Wales. Teach First coordinates an employment-based teaching training programme whereby participants achieve Qualified Teacher Status through the participation in a two-year training programme that involves the completion of a PGDE along with wider leadership skills training and an optional master's degree.
---
Source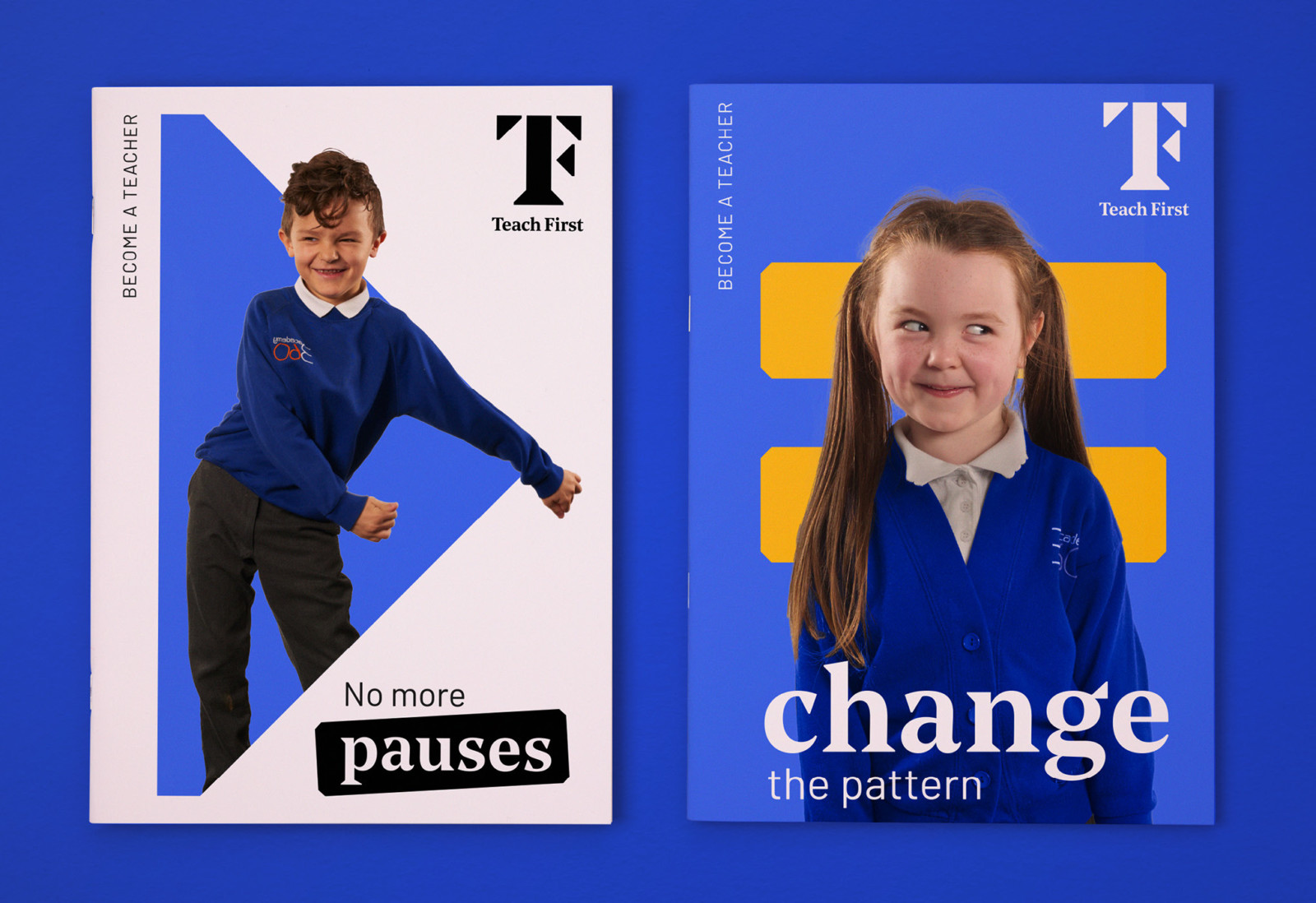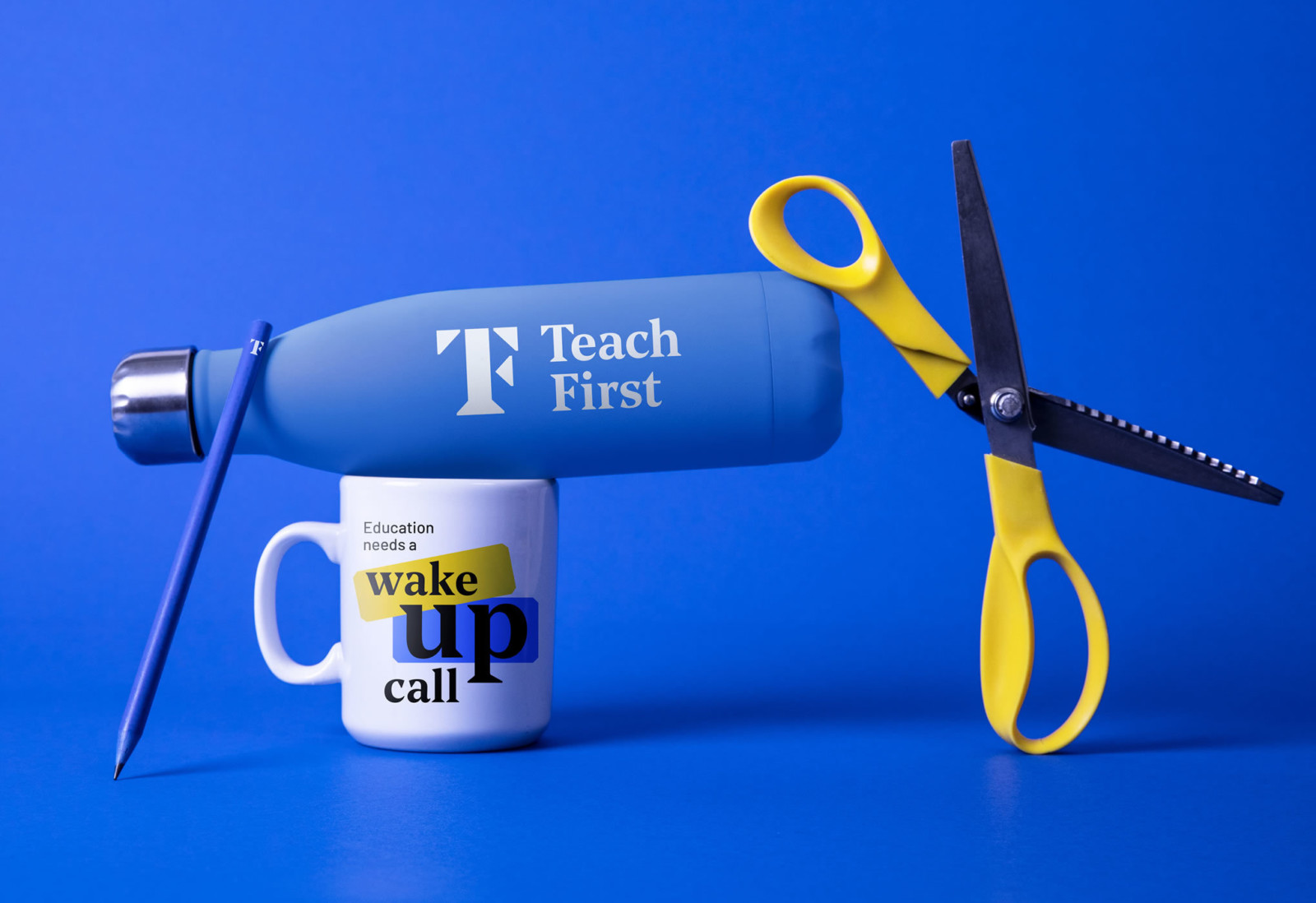 ---
Source