Teach First
Logo
Teach First Logo Preview
Teach First Brand Information
The Teach First logo contains blue colors
This is a color scheme of Teach First. You can copy each of the Teach First logo colors by clicking on a button with the color HEX code above.
Teach First is a social enterprise registered as a charity which aims to address educational disadvantage in England and Wales. Teach First coordinates an employment-based teaching training programme whereby participants achieve Qualified Teacher Status through the participation in a two-year training programme that involves the completion of a PGDE along with wider leadership skills training and an optional master's degree.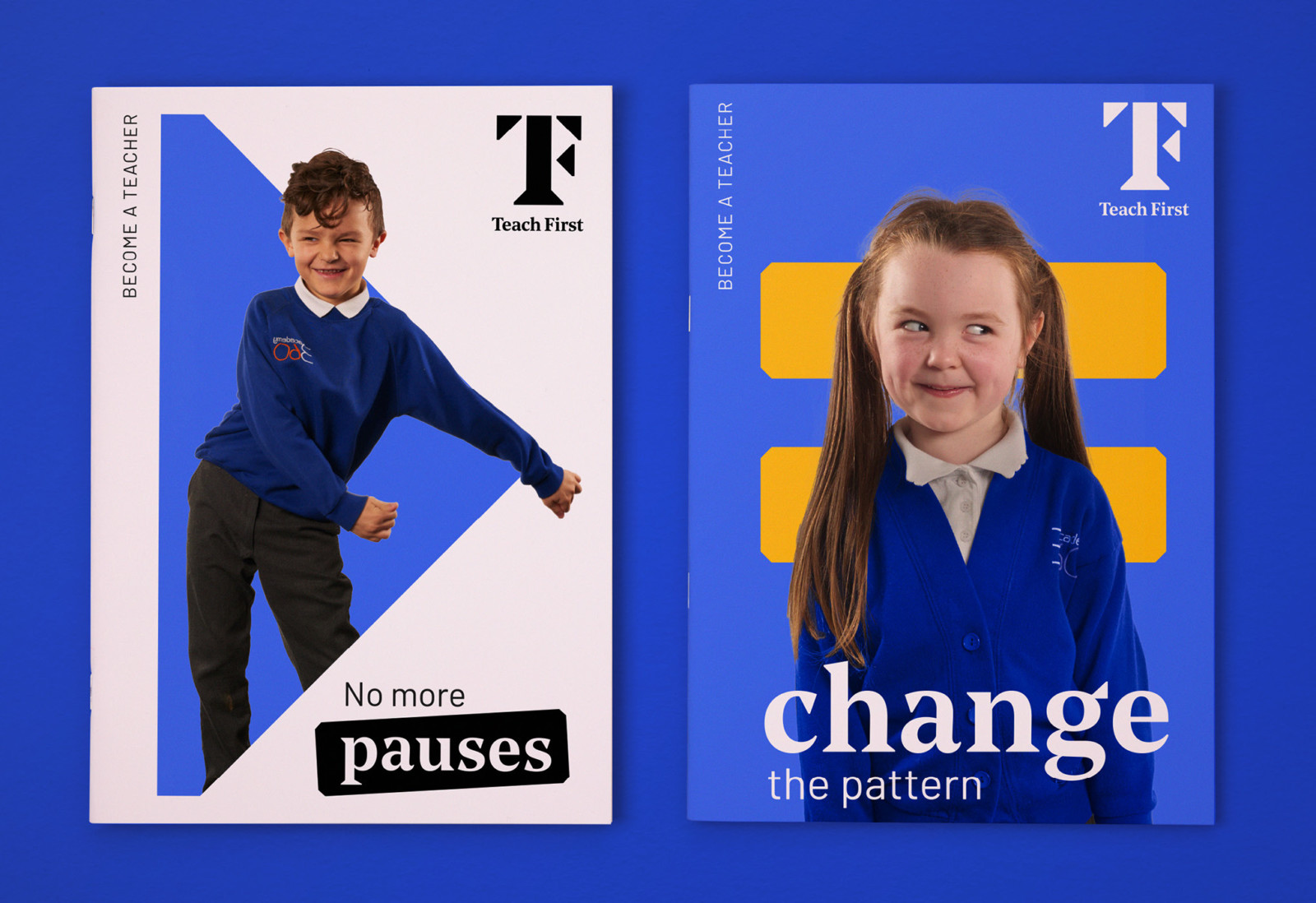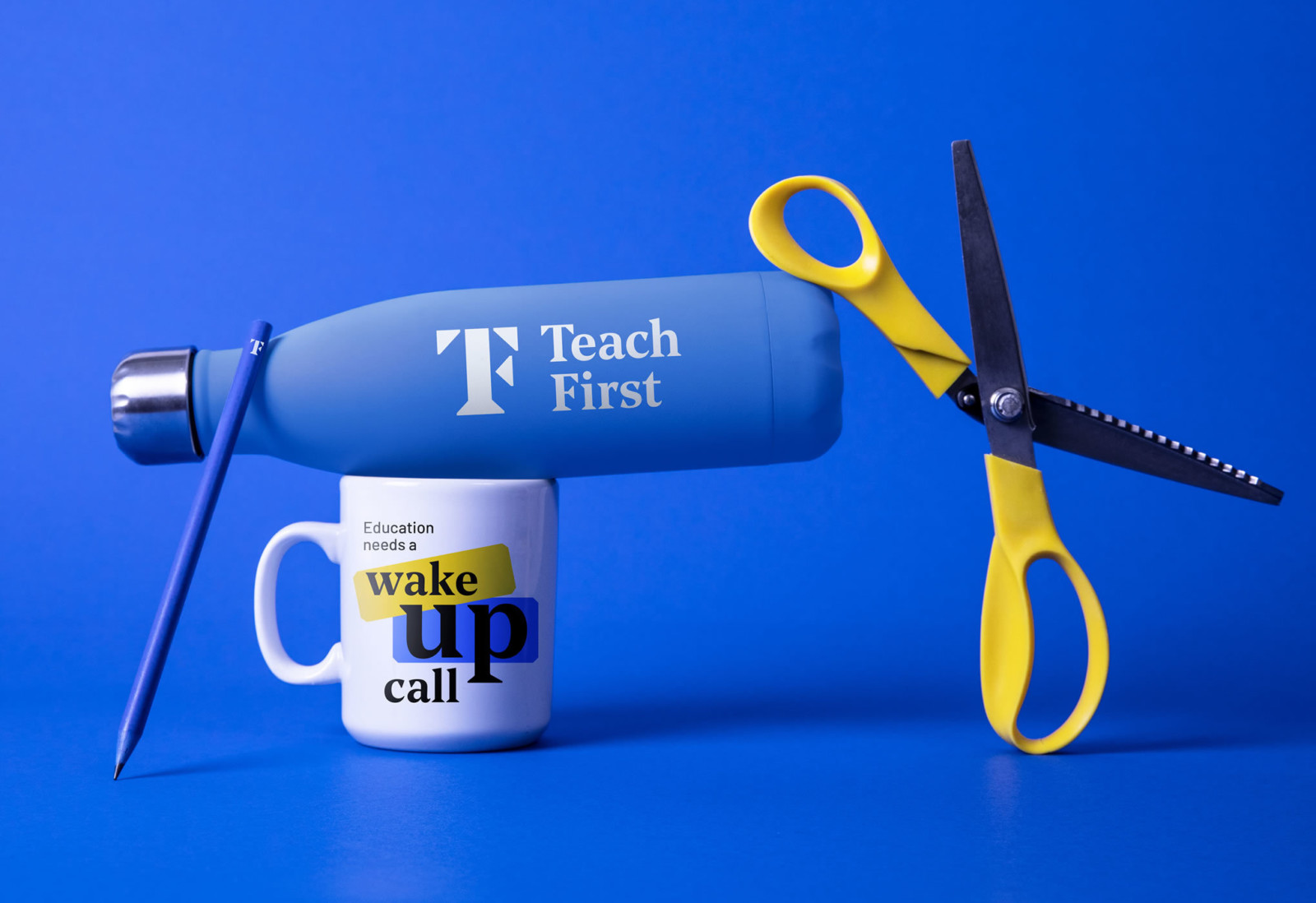 Psychology of colors in the Teach First logo:
Blue is trust, responsability, honesty, loyality, security, relaing, calmness, and control.