Public Broadcasting Service
Logo
View and download PBS vector logo in SVG file format.
PBS logotype preview
Logo information
PBS logo colors
The Public Broadcasting Service (PBS) is an American public broadcaster and television program distributor. It is a nonprofit organization and the most prominent provider of educational television programming to public television stations in the United States, distributing series such as American Experience, America's Test Kitchen, Antiques Roadshow, Arthur, Barney & Friends, Clifford the Big Red Dog, Downton Abbey, Finding Your Roots, Frontline, The Magic School Bus, Masterpiece, Mister Rogers' Neighborhood, Nature, Nova, the PBS NewsHour, Sesame Street, Teletubbies, and This Old House.
---
Source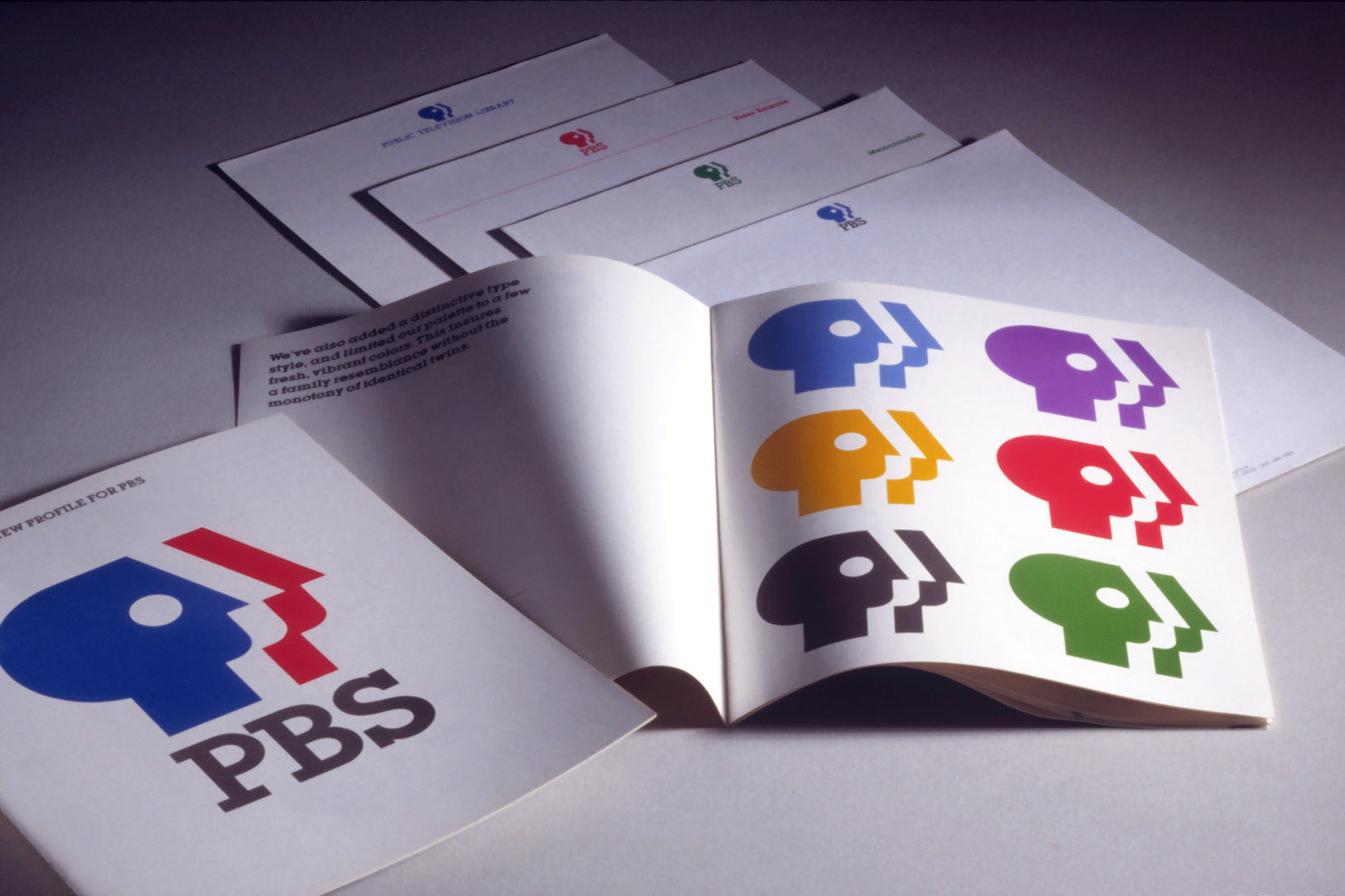 ---
Source